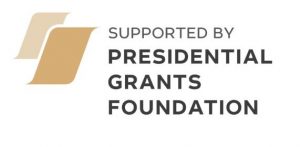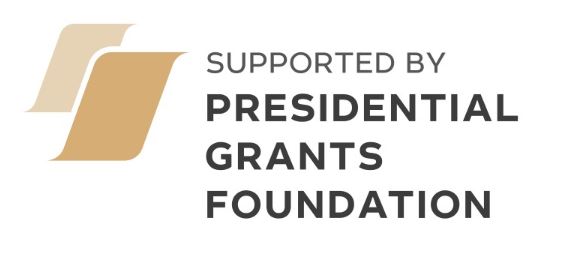 If someone asked me to describe autism in one episode, I would tell them about this one: we are standing on the playground, a boy who was playing with my daughter fell and badly hurt his leg. The boy is bleeding, his mother is trying to wash the wound, and my child bursts into laughter nearby. Everyone at the playground looks at us in horror, and I, my face as red as a beet, try to take her away. Nobody likes it when someone is having fun over someone else's trouble. But the thing is she's not having fun at all.
If I could, I would come up to them later to explain that we will remember this incident for a few more days. Veronica will ask me: "Has the boy's leg healed already? Doctor Aibolit will cure him, won't he, Mom?" She will plan to become a doctor for a long time in order to treat the "kids who fell". She will relive this story over and over again. She laughs when she is scared. It always happens this way, but this is not the only thing.
A year ago, she was afraid of everything circular. Literally everything. I cut the apple into slices so that she would not suspect it was round. It took some time for our psychologist and I to find out the reason: once a balloon burst near her with a terrifyingly loud sound. Every time we saw these darned balloons on our way somewhere, for example, while walking in a city park on a holiday, she shook with fear and screamed.
"Can't you shut her up?" – a woman once asked me passing by. Actually I couldn't.
The balloons were replaced by other fears.
I never know what awaits us. You can be sure of only one thing: she laughs when someone is hurt nearby, and therefore she is known as "that cruel ill-mannered child."
I cannot judge them for this. They do not know her. A few years ago, I would have thought the same thing.
On the day when that boy fell and we left the playground, before going to bed in the evening Veronica suddenly wanted to go to her grandmother's.
"What for?" I asked. "Grandma and grandpa are probably already asleep."
"No, no, Mom, they won't fall asleep without me. You and dad can handle it, but they are old, and they are alone and they are very sad, I know it!"
I wrote a message to my parents and they called me back immediately, "We actually couldn't sleep, the house is so empty and quiet without grandchildren."
This "cruel child" once suffered for several days from the fact that her dad had the imprudence to tell her about an exotic plant "Venus flytrap" that eats insects.
"Poor flies," she whined.
"Aren't you feeling sorry for the poor hungry flower?" I asked jokingly.
"A-ah-ah, the poor flower!"
And it went this way in a circle.
I know she feels sorry for everyone and everything: a berry that was plucked, a mosquito that was swatted, an ant that accidentally got into our house from a toy shovel and "lost its mother".
We had already gone outside to look for the ant's mother before.
One day she heard the news on TV: a missing three-year-old child was found dead. The child drowned.
"She won't understand anything," I thought then.
But Veronica laughed again, and laughed for a long time, and then cried bitterly:
"I'll grow up and invent a remote that rewinds life," she said.
I didn't ask why. I got it.
I don't hold any grudges towards those who tell me to educate my child or to silence her. I know very well that only I will go with her to bury a dry wasp that was found outside the window in a matchbox. The rest people will see "a strange cruel child who should not be allowed near the normal ones, because one day someone got hurt and she laughed at that."
If I were asked to talk about what scares the parents of a special child the most, I would say that this is what really scares me.
Translated by pravmir.com