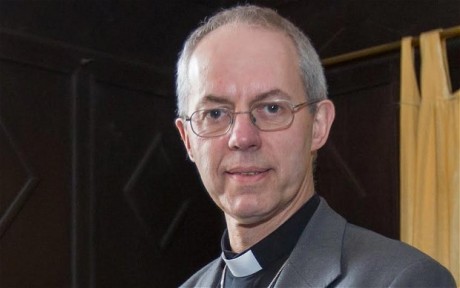 The Archbishop of Canterbury, Justin Welby, will travel to Istanbul on Monday 13 January 2014 to visit Ecumenical Patriarch Bartholomew.
As Archbishop of Constantinople and New Rome, the Ecumenical Patriarch is primus inter pares (first among equals) in the Eastern Orthodox communion.
Responding warmly to Ecumenical Patriarch Bartholomew's invitation to visit, Archbishop Justin noted the important contributions he had made to the world church and to society at large, and "recognised all that unites the Anglican Church and the Orthodox Church".
The intensive two-day visit will include a private meeting with His All-Holiness, an official reception in the Chamber of the Throne, and a discussion with the Synodical Committee for Inter-Christian Affairs.
Archbishop Welby says he hopes that the visit will help to develop greater fellowship between the two churches and contribute to the wider goal of Christian unity.
The meeting takes place not long before the start of the Week of Prayer for Christian Unity (WPCU) on 18 January 2014.
Source: Ekklesia