A charity festival with sky lanterns was held in the courtyard of the Danilov Monastery in Moscow on June 1, 2012.
Before the event a media representative of the monastery stated: "Hundreds of sky lanterns – with the dreams and wishes of children who are patients of the Dima Rogachev Federal Scientific Clinical Center of Children's Haematology, Oncology and Immunology – will be launched into the skies."
The lanterns were purchased with donations and brought to the children by volunteers. The children painted and wrote their hopes, dreams, and wishes on the white paper exterior of the lanterns. The lanterns were launched into the skies by benefactors, volunteers, coordinators, the children themselves, and their parents.
The event was organised by the "Danilovtsy" youth volunteer movement and the clinic.
On June 3, Trinity Sunday, the "Danilovsty" volunteers held a charity arts and craft fair just outside the Danilov Monastery, at which they presented handiwork made by children in hospitals, volunteers, and friends. Among the many items on sale were handicrafts, decoupage, glass paintings, handmade soap and jewellery, gingerbread, pancakes, and homemade pastry.
Proceeds will be used to help purchase art supplies for the children in hospitals and other needed items.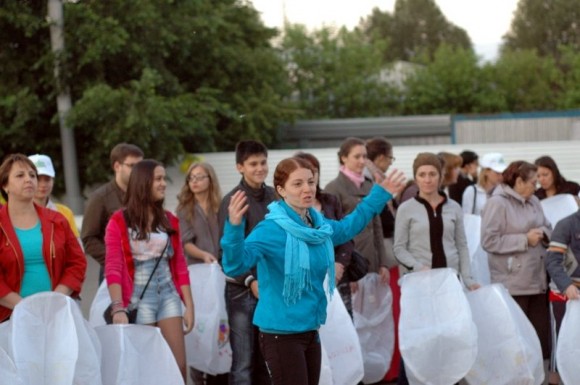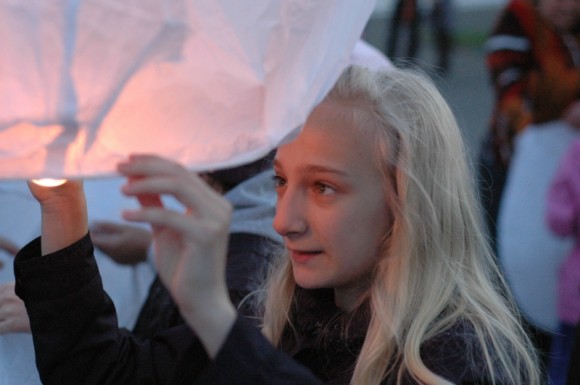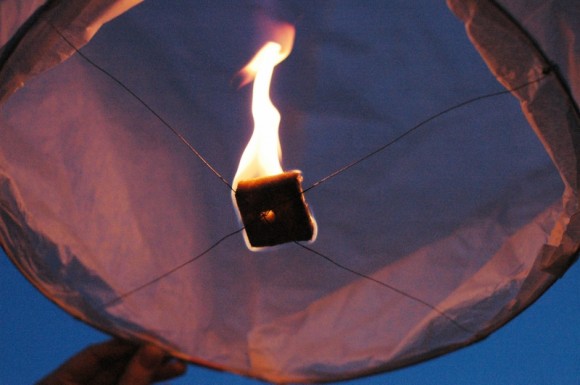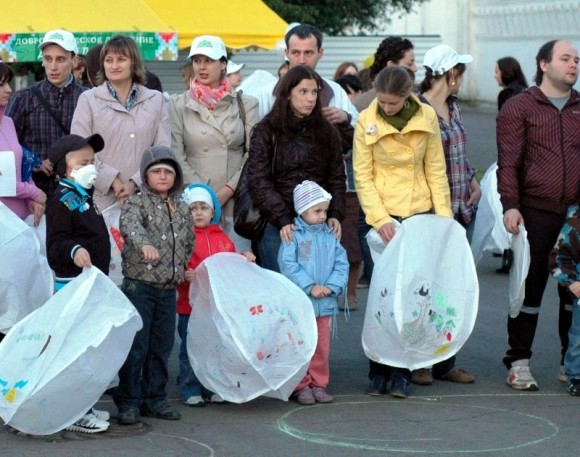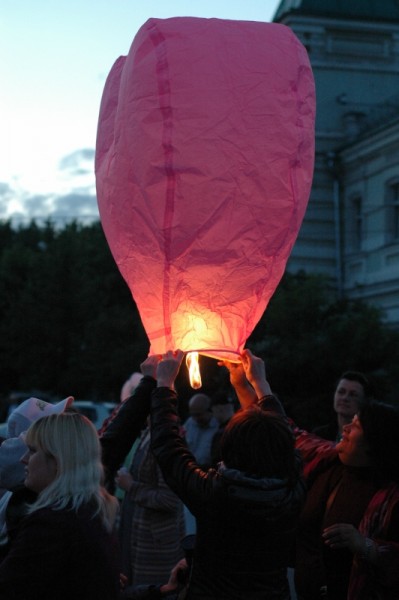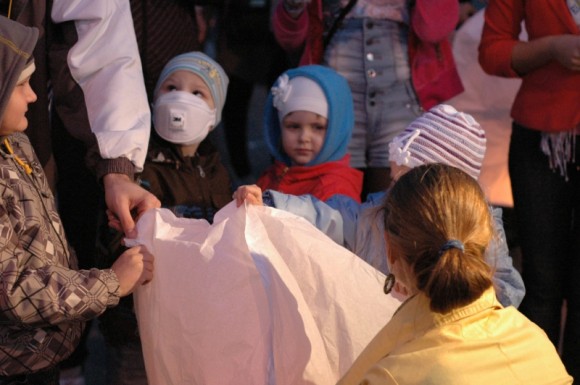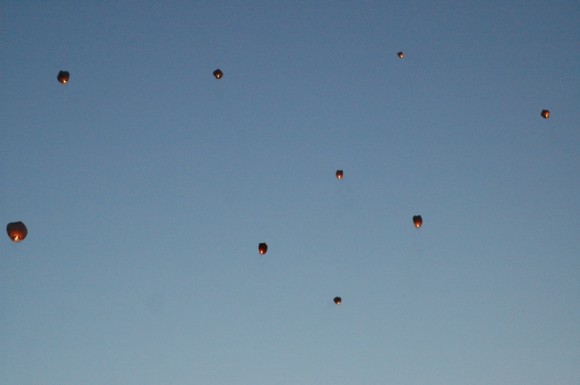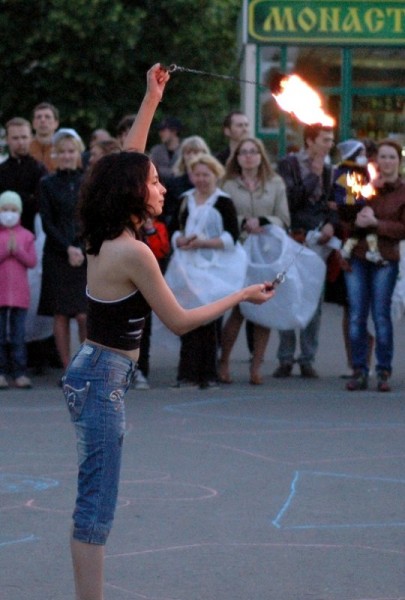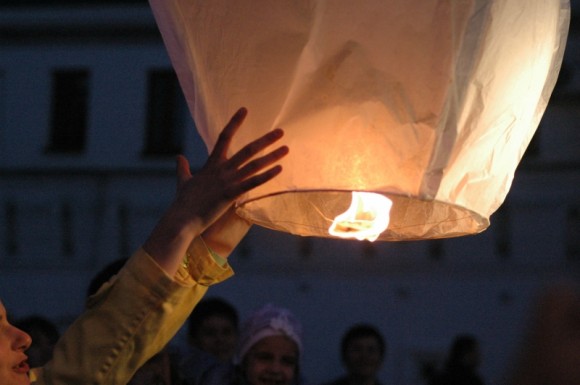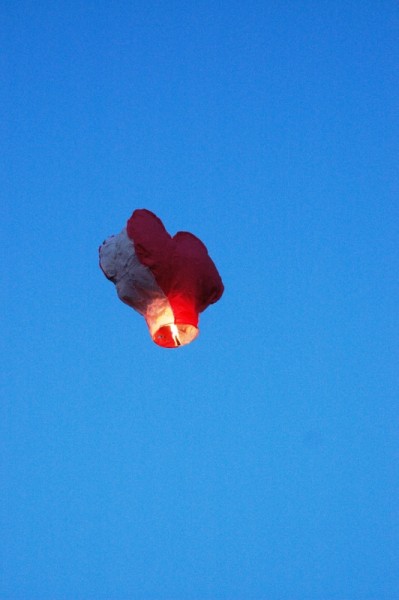 Photos by Alexander Philipov.