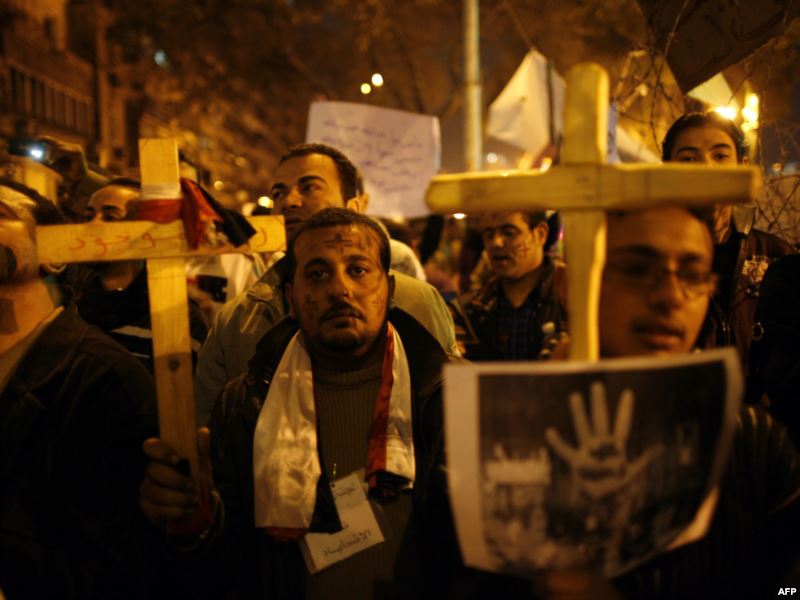 Moscow, October 4, Interfax – The Zamoskvoretsky Moscow Court pronounced validity of the Federal Migration Service decision to deny status of refugees to Copts, who escaped anti-Christian pogroms in Egypt.
The court backed up the officials who did not found enough grounds to confirm that plaintiffs in fact confessed Christianity. Now unlucky refugees are under threat of deportation, the Kommersant daily writes on Friday.
The court considered Copts' seven complaints against FMS officials.
Press service of the Grazhdanskoy Sodeistvie (Civil Cooperation) Committee, which helps forced migrants, informs that the Migration Service denied Copts in granting status of refugee "with a sprinter speed – for two-three days instead of three months(and when needed up to six months) that the law gives it to adopt such decisions."
If decision of the Zamoskvoretsky Court is not appealed in the higher court, Copts can be deported, the edition notes.
Source: Interfax-religion