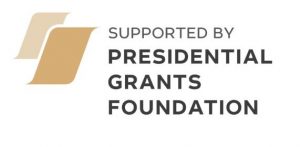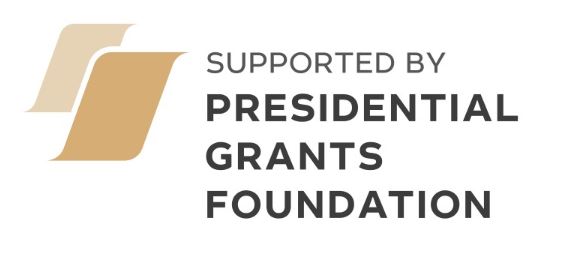 Natalya Kuznetsova, a gynecologist, saved a man during her vacation in Volzhsky: she pulled the drowning person out of the water. There was no pulse, and his family thought he was already dead. However, Natalya did not give up and resuscitated the patient for an hour. By the time the ambulance arrived, he was breathing on his own. The doctor did not tell anyone about what she had done, her mother and sister reported about it to the Ministry of Emergency Situations. Pravmir reports about how Natalya Kuznetsova pulled the man from the other side, why she does not consider herself a hero and how she became a doctor.
Natalya Kuznetsova works at the city clinical hospital №40 in Yekaterinburg. She is a gynecologist, although she dreamed about doing disaster medicine. Before meeting the Pravmir's correspondent, Natalya worked an 8-hour shift and 16-hour duty shift.
We pulled him out of the water, but there was no pulse
— I came to Volzhnsky, my grandmother's home city, to take my first vacation there. Our whole family gathered there.
Kilyakovka is the name of the village and the beach on the Akhtuba river. On August 13, we all rested there. We spent most of the day on the beach and were about to leave. I was collecting my daughter's toys along the beach, and my 11-year-old brother was returning a SUP inflatable boat to the rental.
The boy accidentally saw a man jump from the pontoon upside down, and then only his back appeared in the water. He just floated with the current.
My brother ran up to us, "I think a man drowned there", – I left the toys and rushed there. I saw a man floating face down in the water. And the current was quite strong. I got to the victim, grabbed him, and dragged him to the shore. Then my dad joined me and helped me get him out of the water.
We pulled the man out and turned him over: there was no pulse, no breathing. I cannot say that I was confused or started moving chaotically. I tensed up, no doubt. But the crucial moment came when my dad said, "Well, tell me what to do!"
This brought me to my sense, I realized that everything was in my hands. We started the resuscitation.
After initial resuscitation, the man regained consciousness. I stopped and started looking him over, and then he suddenly started to pass out again. I had to resume heart massage and pump it constantly so that the perfusion did not stop.
The ambulance arrived only an hour later.
I was massaging his heart for an hour so that everything hurt in the morning
Performing a resuscitation for an hour is hard, especially in the field. You stand with one leg lower than the other, your body askew, surrounded by water, sand, and people. It was not the most convenient environment for resuscitation. Everything hurt the next day!
However, at that moment, there was no one to replace me: I was the only doctor there. Dad helped me as much as he could: he held the patient's legs.
I had enough stamina thanks to my coach: I go to the gym, where he makes me work hard. Of course, the fact that we had to pass the resuscitation test every six months during the university years also helped here. So, the skill was engrained.
I do not know the name of the man we saved. His wife was screaming, calling his name, but I was focused on the count: thirty compressions, two breaths. I was afraid to lose count, therefore I did not pay attention to what was happening around me.
We did not have time to talk to him either. And I was not up to it an hour later. I simply turned him in to the ambulance and went to my daughter. I wanted to make sure that she was not shocked by what she saw first, and then I wanted to rest myself. It was already evening.
The realization that we saved a person came only the next day.
My daughter is proud of me now
I did not want to tell anyone about what happened in Volzhsky. Well, it happened, so what? But my mother and sister secretly wrote a letter to the Ministry of Emergency Situations. They called me when I was working to clarify the details. Then the news about it appeared on the website of the regional Ministry of Health. So, everyone found out about this incident. It was unexpected for me.
My colleagues treated everything with humor: they gave me a children's lifebuoy. Our team is fun.
You ask me what I would do if a woman screamed right now, "I am in labor!" The answer is I would pick up the phone and call an ambulance. Of course, I do not know exactly how my brain would react, but there is no impulse to be a hero.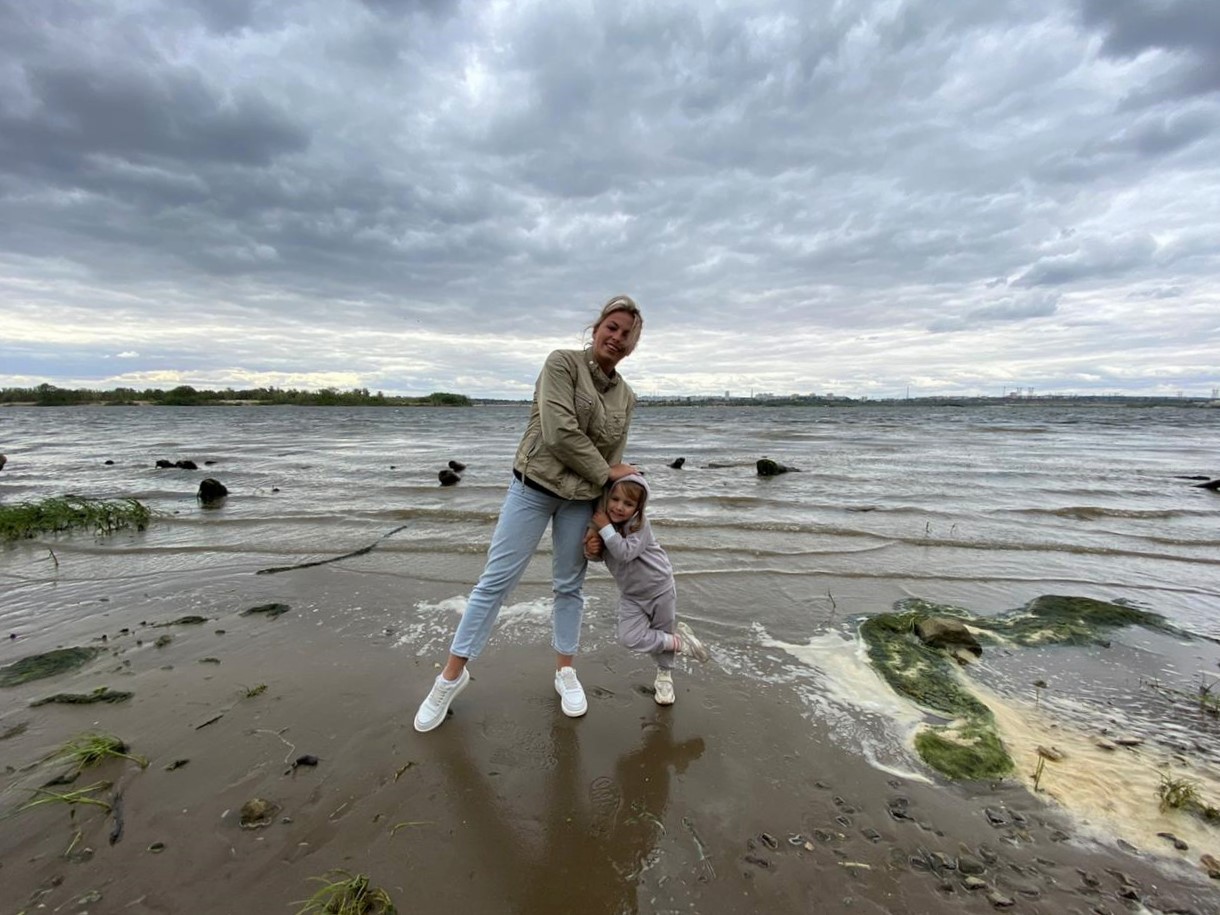 What we experienced on the beach in Volzhsky was not very pleasant. At that time, none of us knew how it would end, we simply did what we could. So, to dream, "Oh, maybe tomorrow I will save someone again?" – no, thanks. You do not perceive these events as something sublime. This is an unusual case, of course. But you do a good job, you move on and continue your work.
My daughter is most happy with what happened. Her favorite conversation topic right now is "Tell me how you saved a man!" She talks about it everywhere: in the kindergarten and with friends. For my daughter, of course, I am a hero. This is my greatest joy: my child is proud of me. She is three years old now and she says, "When I grow up, I want to be like my mother Natasha". Not a doctor, but just like her mother.
I wanted to be a doctor like my grandfather
Now I work as a gynecologist at the emergency department of the Yekaterinburg city clinical hospital №40. The pandemic has made it harder for us. We are constantly wearing protection: cap, mask, and robe. Scheduled appointments are suspended. Patients are worried: they were preparing for operations, but they were canceled due to coronavirus. Everyone is nervous, but they understand that nothing can be done at the moment.
I always wanted to be a doctor. My grandfather worked as a pediatrician, he always had medical instruments and materials at home: a stethoscope and band aids. When I visited him and grandmother, I used to play my favorite game: I imagined I was a doctor. I could measure blood pressure and bandage a wound since childhood.
However, I always dreamed about doing disaster medicine, I am still attracted to this drive and adrenaline. But life had other plans.
Between the 3rd and 4th year of university, I had a practice at the Pervouralskaya hospital. I did not know which department to go to: therapy, surgery, or obstetrics. Nothing particularly appealed to me. I went to pathology department first, but it seemed a little boring. Then someone suggested I work in the obstetrics department. I remember thinking, "No, I am not going to watch how somebody is giving birth!" But my colleagues said, "If you do not like it, then you could just leave!"
So, I step into the operating room and see a striking, statuesque, red-haired female doctor performing a caesarean section. I was immediately impressed with her whole image. Like a vision in the sun. I realized that I wanted to be like her.
Later it turned out that her image was quite justified, this doctor was not only outwardly spectacular, but also talented in the profession, her patients loved her. We still keep in touch. But then, meeting her was a crucial moment. I decided on my specialization, I had all my subsequent practices in the obstetrics department, and I entered Obstetrics and Gynecology residency.
Translated by Julia Frolova