Egypt's interim president, Adli Mansour, visited the Coptic pope at Saint Mark's Cathedral, the papal seat in Cairo, the first such visit by an Egyptian leader in decades.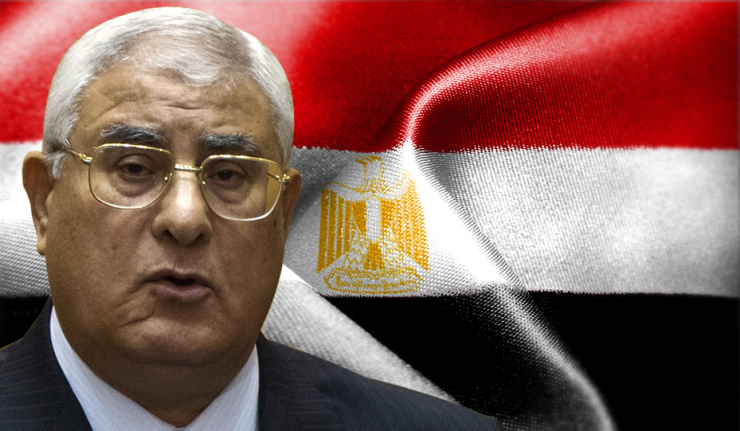 Mansour met with Pope Tawadros II ahead of the Coptic Orthodox Christmas, which falls on Tuesday.
Christians, which make up about 10 per cent of Egypt's population of 85 million, have long complained about alleged discrimination by state authorities.
The Church described the meeting as "a kind visit that carries love, affection and fraternity."
"We are all happy with the visit," said Archbishop Sergius Sergius, Deputy of the Patriarchate.
Coptic rights lawyer Naguib Gabriel told dpa that the visit carries a message of reassurance to Christians in Egypt.
Mansour was appointed by the army on July 3 after the toppling of Mohammed Morsi, an Islamist.
Attacks against Copts increased after Islamists rose to power following the 2011 uprising that ousted Hosni Mubarak.
After Morsi's departure, dozens of churches were burnt and looted, in what seemed to be punishment for the Christians' political stances against Morsi.
Source: Voice of Russia