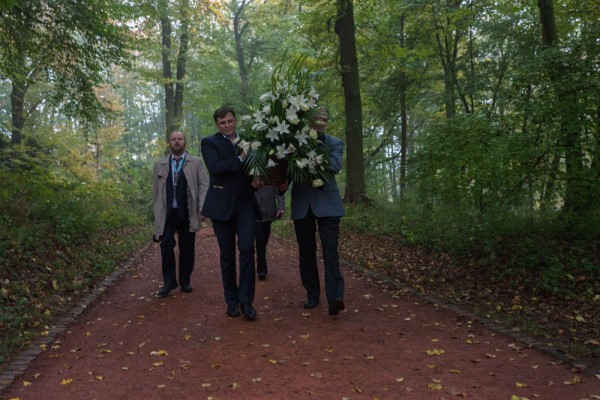 The unusual picture attracted the attention of passers-by.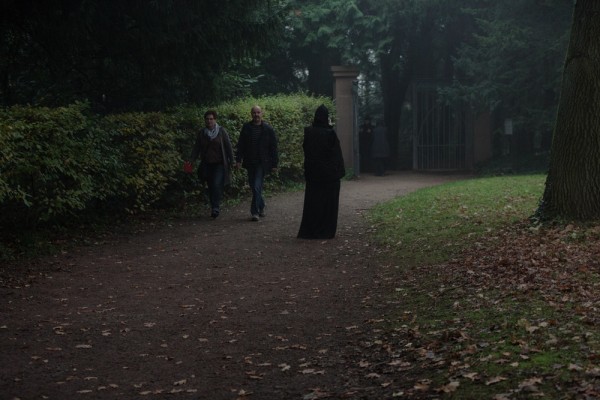 "What is this?" a woman running past asked in Russian. "This is the opening of the 'Elizabeth Days in Darmstadt,'" the pilgrims vied with one another to reply. "We are bringing flowers to the grave of the parents of St. Elizabeth Feodorovna."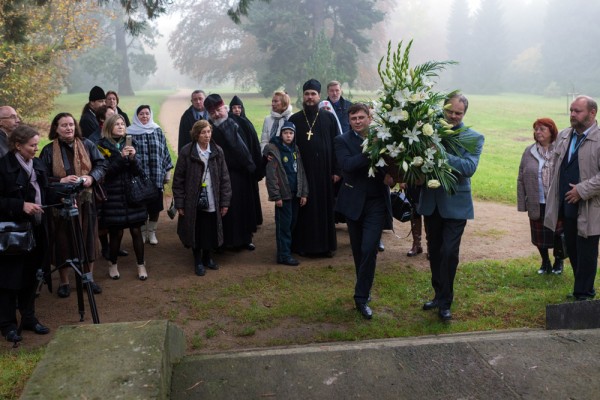 Yes, it was with the laying of flowers at the grave of the Grand Duchess Elizabeth's parents that the "Elizabeth Days in Darmstadt" began.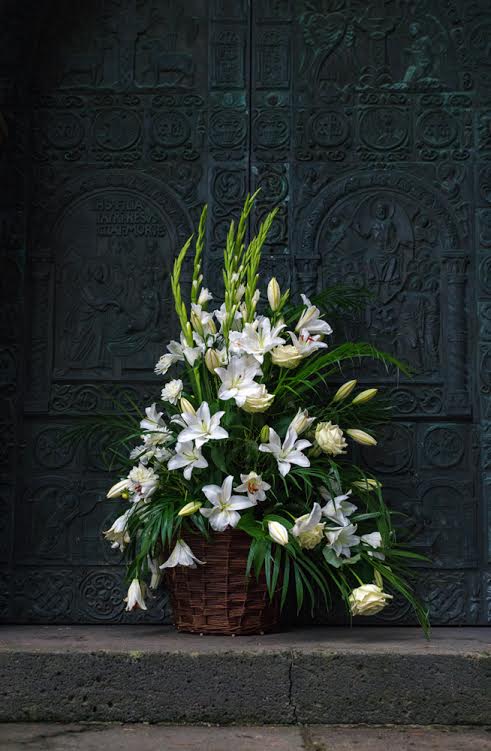 The Hessian necropolis in the Rozenhёe park includes two mausoleums: the Old and the New. An unusual procession moves towards the old mausoleum, built in 1826 for the repose of the Grand Dukes of Hesse and their families.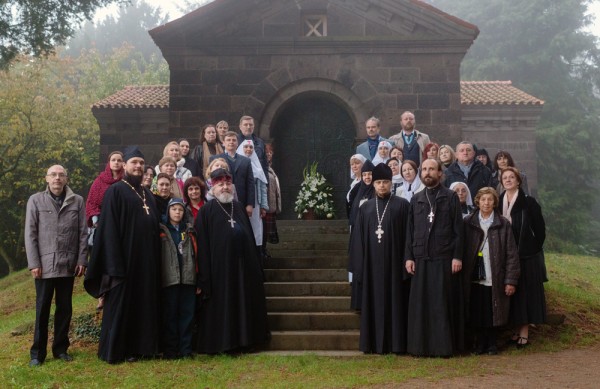 The memory of Elizabeth Feodorovna, of Ella, is preserved in Germany. Therefore her birthday is marked not only in Russia, but also in her homeland. In honor of the 150th anniversary of the Holy Venerable Martyr Elizabeth, beloved by many, in the small German town of Darmstadt the Elizabeth-Sergius educational society, with the support of state and public organizations of Russia and Germany, and the pilgrimage center of the Holy Apostle Thomas, organized a solemn program called "Elizabeth Days in Darmstadt."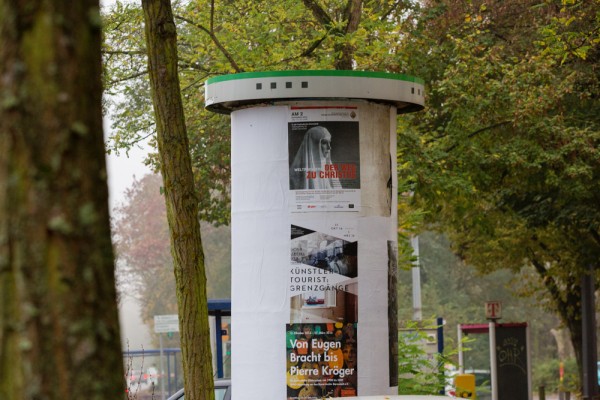 Pilgrims came from Yekaterinburg and Alapayevsk, Kiev and the Moscow region, Moscow and Orsk to participate in the "Elizabeth Days." They were all united not only by their love for, and interest in, the Grand Duchess Elizabeth Feodorovna, but also the fact that they all belong to sisterhoods, serve in churches, or work in communities that are dedicated in one way or another another with the memory of this saint.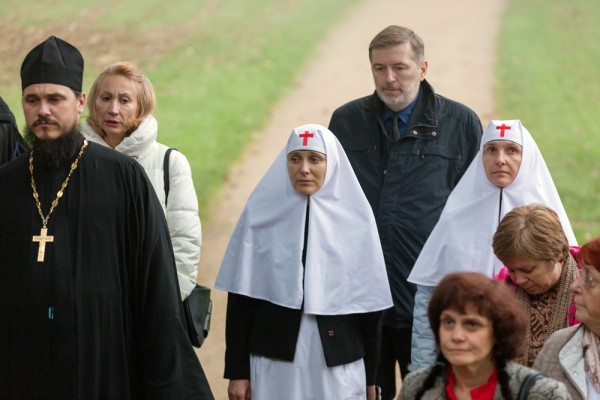 Following the visit to the necropolis of the Grand Dukes of Hesse, the pilgrims gathered in the Church of St. Mary Magdalene.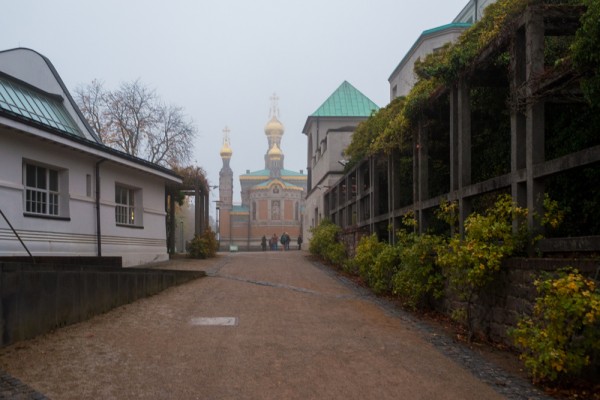 The church was built from the personal funds of Emperor Nicholas II on land specially brought from Russia: for, according to the wishes of Elizabeth Feodorovna, the church in Darmstadt was to stand on Russian soil.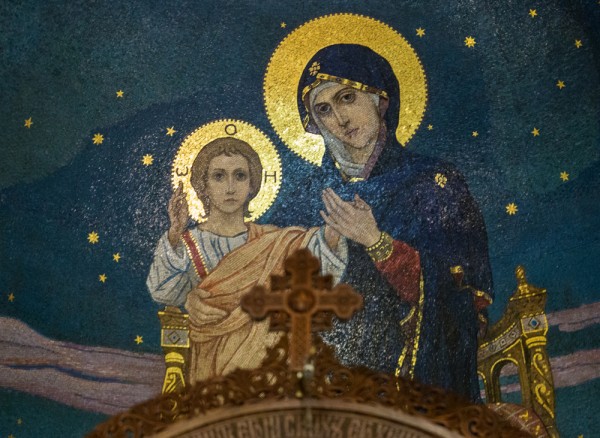 An All-Night Vigil was served in the church. Archbishop Mark of Berlin and Great Britain headed the service.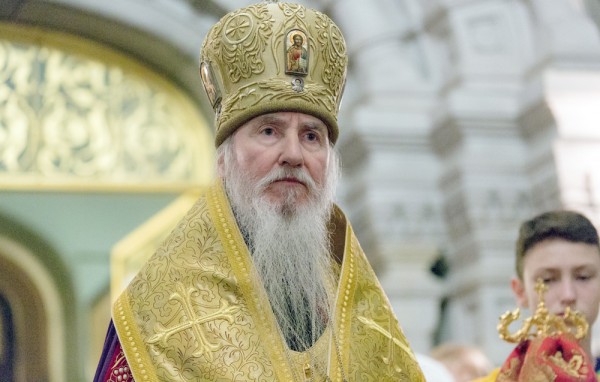 During the service, for the first time was heard the chants of the Holy Venerable Martyr Grand Duchess Elizabeth, which had been decrypted and processed in the style of the Znameny chant of the Suprasl Lavra of the sixteenth century and in the polyphony of the seventeenth century by Professor A. B. Konotop. Anatoly Viktorovich also came to Darmstadt and prayed in the church with everyone.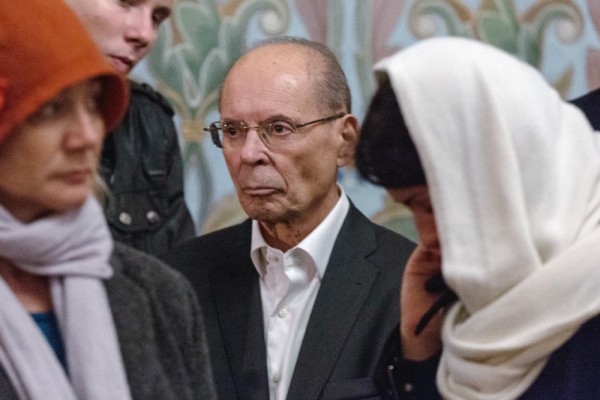 The Moscow Synodal Choir under the direction of Alexei Puzakova, Honored Artist of Russia, sang.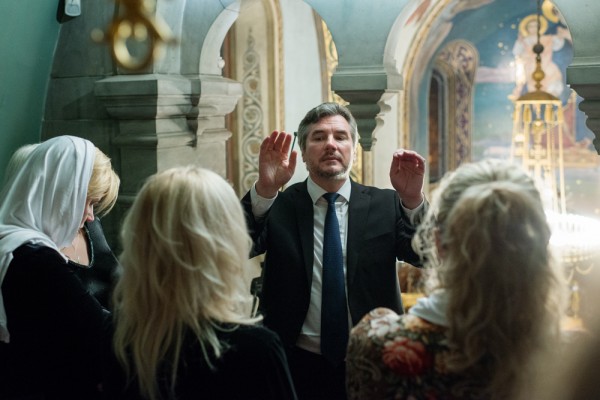 The celebration of the 150th anniversary of Elizabeth Feodorovna continued on November 2. On this day the Divine Liturgy was served, after which the International Academic Conference "Elizabeth's Legacy Today" was opened. In the evening the Moscow Synodal Choir performed the world premiere of the concert "The Way to Christ."