Moscow, January 28, Interfax – Patriarch Kirill of Moscow and All Russia said the best way to prevent extremism and radicalism is to increase the level of religious education.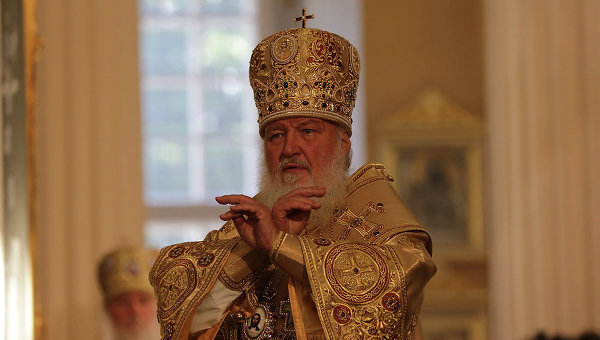 "The religious feelings of people, in particular, Muslims, are now exploited to cause these people to commit radical actions. Many people indeed genuinely take the horrible path of terrorism, thinking that by doing so they serve God," the patriarch said at the opening ceremony of the Christmas parliamentary sessions in the Federation Council on Tuesday.
However, Islam does not teach anything of the sort and this interpretation is caused by "a complete lack of religious awareness," the patriarch said.
"One of the reasons why foreign emissaries recruit our Muslims, and not only Muslims, but also Orthodox Christians, arming them with pseudo-religious arguments, is that they have no internal intellectual resistance. These people agree with everything," Patriarch Kirill said.
He also said he attaches a lot of importance to inter-religious dialogue, which he said is successfully conducted in Russia.
Source: Interfax-religion