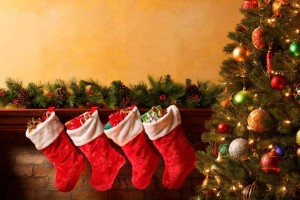 Moscow, December 25, Interfax – Only 7% of Russians celebrate Western-style Christmas, according to a Levada Center survey obtained by Interfax.
The indicator stood at 5% in 2011, 6% in 2006, and 19% in 2003.
It seems Russians are bracing for the long New Year holiday season, Levada Center said.
The majority of Russians celebrating Western-style Christmas are people younger than 25 (11%), people with a secondary education (9%), Muscovites (16%), unemployed people (14%), housewives and specialists (13%).
Catholics and many other Christian religions, including Orthodox, celebrate Christmas on December 25. The Russian, Serbian, Jerusalem and Georgian Orthodox Churches celebrate Christmas on January 7.
Source: Interfax-Religion