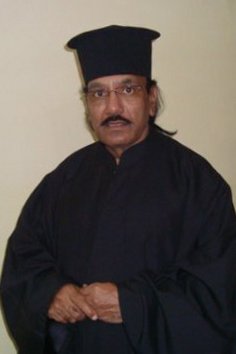 The northern Pakistan province of Sind has suffered from excessive flooding. More than three-hundred people have perished and six-hundred have been wounded. About seven million people have been left homeless. Hundreds of thousands of buildings have been destroyed. The flooded area consist of about 3.5 million acres.
The floods are being caused by monsoon rains, although these rains are not heavier than in previous years. Residents of the province had no warning that the floods would occur.
OSP News reports that an epidemic of deadly fever has broken out as a result of the monsoon rains. Pakistani Orthodox Priest Fr. John Tanveer lives about 300 kilometers from the Sind province. About twenty families from his parish have lost their homes and all of their belongings. Fr. John asks the Orthodox to pray.
"Pray for Pakistan, that the Lord will give us peace," Fr. John wrote on his Facebook page.
Fr. John also spoke with our Pravmir correspondent about the catastrophe: "The flood has put us in a very difficult situation. Dengue fever has begun (Kostolomnaya fever –Ed.) and people are dying. At the site of the floods we have Malaria, but the dengue virus has affected Lahore, which is the center of Punjab and a metropolitan city. This virus is moving towards all the parts of the country. But in Lahore we have big hospitals where the number of the sick is increasing."
Fr. John reports that there is also much looting going on.
There is very little organized help, but Pravmir readers can send aid directly to Fr. John's mission, and can help by their prayers. The people are in need of food, tents, mosquito nets, medication, and money to help with the acquisition and distribution of aid.
How to help:
Monetary aid for those suffering may be donated to the Orthodox Mission in Pakistan through Western Union.
Wire donations to:
Orthodox Mission in Pakistan
Ghauri House 2
Clifton Colony Street no. 1 Lahore
54600
Pakistan
The Russian-language version of Pravmir has written about Father John in the article "Pakistan: Mission Possible." He was born into a family of Pakistani Roman Catholics. He was educated in a Roman Catholic seminary and was a Roman Catholic priest for ten years. While travelling in Australia he encountered Orthodoxy, which he accepted in 2005.
Translated from Russian by Jeremy Boor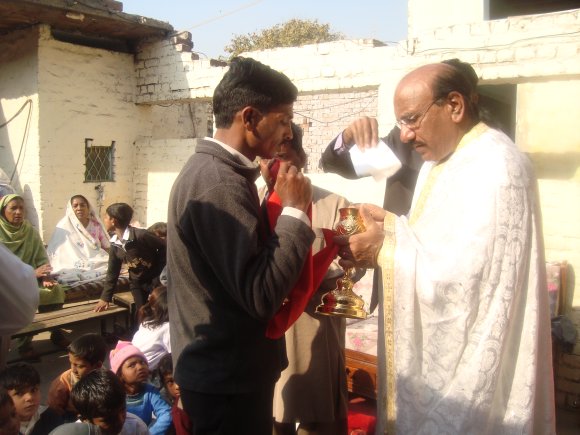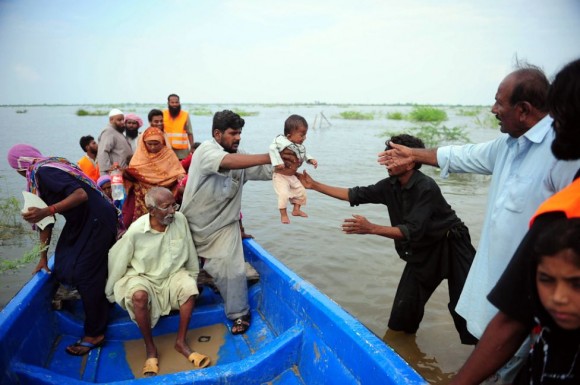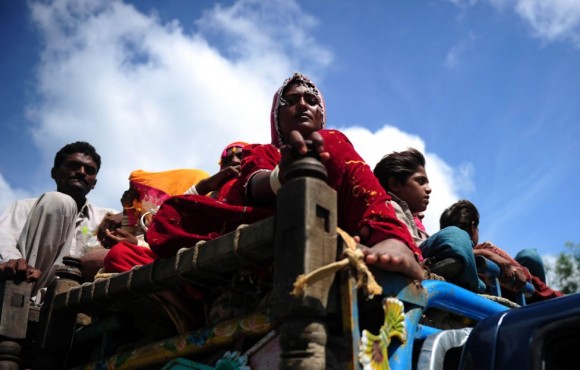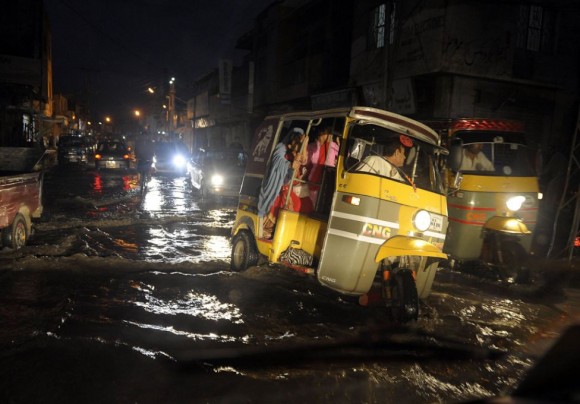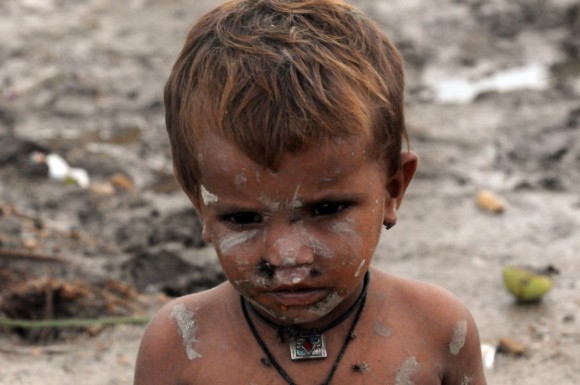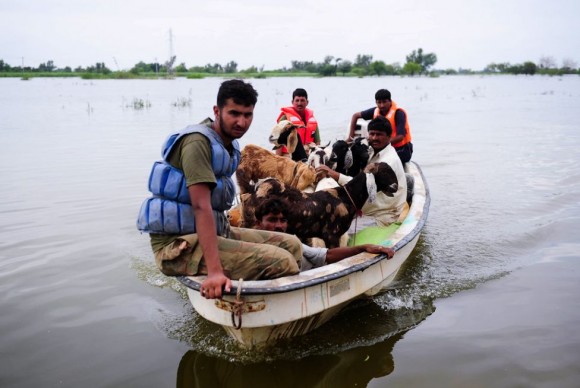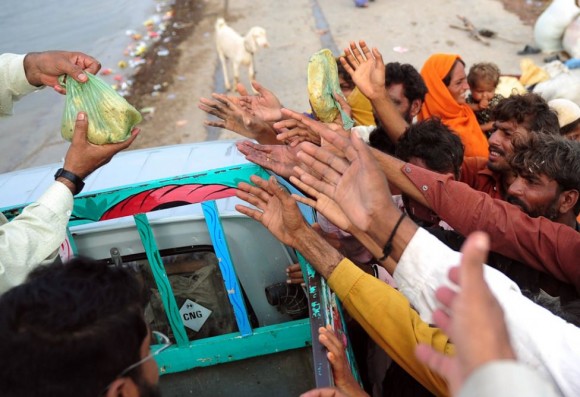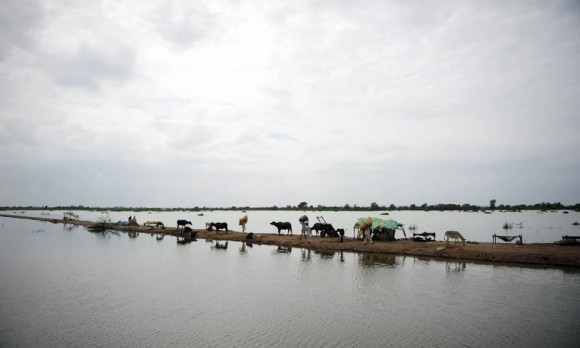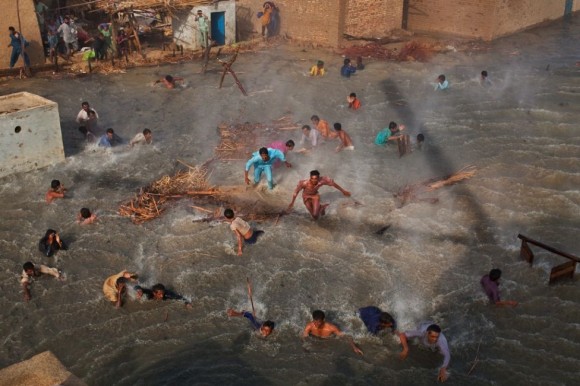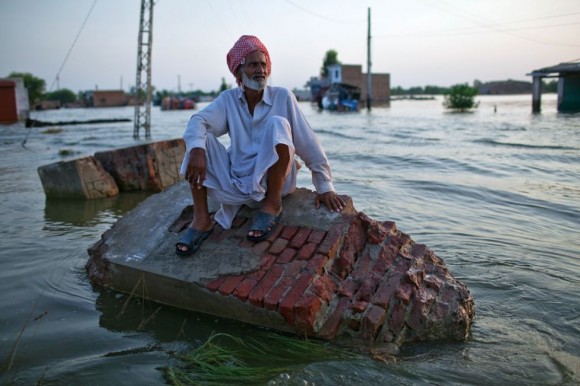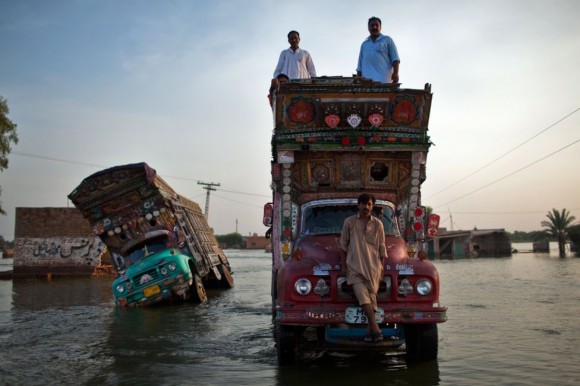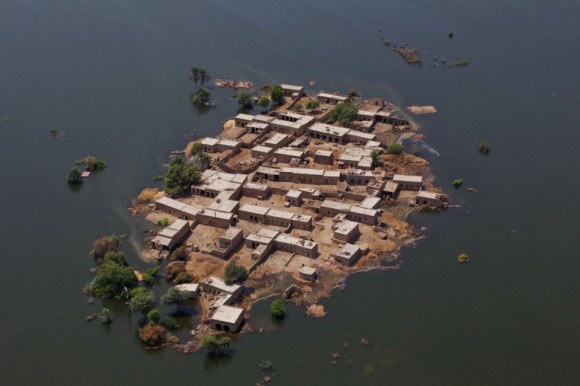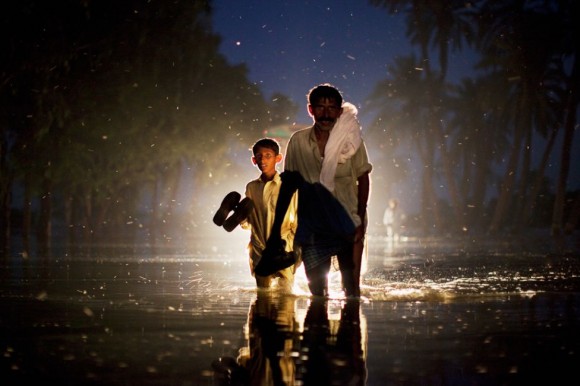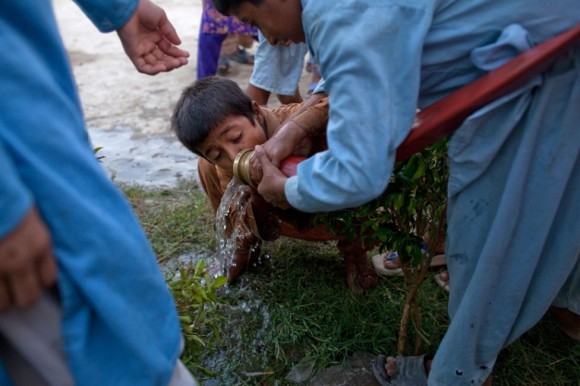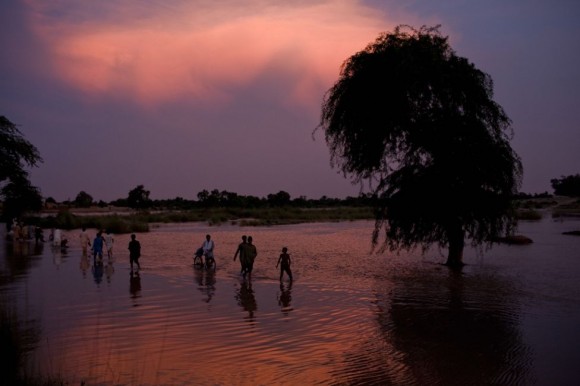 Photos: http://www.globalpost.com/