Education officials in South Russia's Krasnodar Territory banned Halloween celebrations at local schools, Kommersant-Online reported on Thursday.
The Krasnodar education ministry quoted in its official letter unnamed psychiatrists and psychologists who said the holiday "poses a great danger to children" and destroys their mental health.
"Children who participate in such celebrations often feel fear, emotional suppression and aggression and are susceptible to suicide," the ministry said adding that schools should organize parties based on traditional Russian values.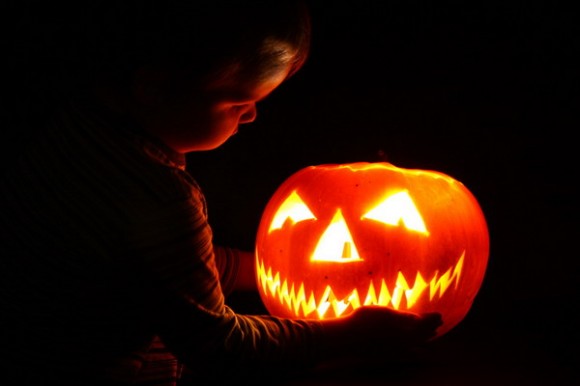 Moreover, Halloween's religious aspects contradict Russia's secular education principles, the ministry said.
Local Orthodox Church representatives also blasted Halloween for celebrating "the cult of death and the devil".
Earlier on Thursday, Cossacks, education officials, and church leaders in the neighboring Stavropol Territory demanded the cancellation of a Halloween party organized in the resort city of Pyatigorsk.
Halloween, which once marked the end of summer and the harvest and the beginning of winter, gained popularity in Russia after the Soviet collapse, with the first Halloween parties held in Russian schools in the late 1990s.
But in 2003, the Education Department of the city of Moscow recommended that primary and secondary school teachers ban Halloween at schools.
Halloween is not the only holiday considered "improper" by Russian conservatives. The increasing popularity of St. Valentine's Day among Russian youths has also alarmed some high-ranking officials and religious authorities, who have warned of the holiday's "negative influence" on the youngsters' "spiritual security" and their "moral values."
Source: RIA Novosti