BELGRADE – President of the Republika Srpska Milorad Dodik wished a merry Christmas to Patriarch of the Serbian Orthodox Church (SPC) Irinej, clergy and believers on Saturday.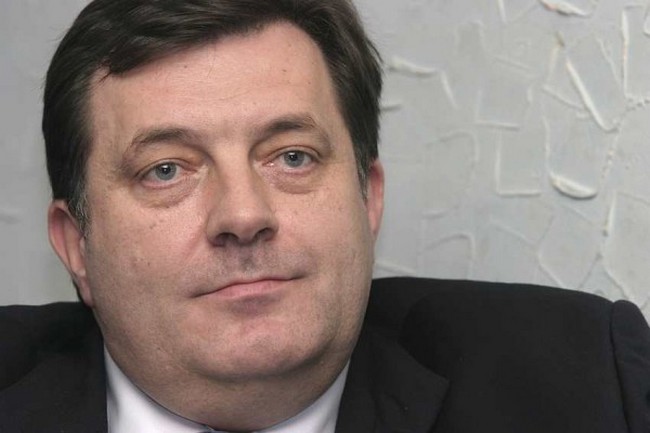 "May Christmas bring joy into hearts and homes of all people celebrating the birth of Jesus Christ, and strengthen the greatest Christian values of love, peace and tolerance in all of us," Dodik noted in his Christmas message.
Dodik also extended Christmas greetings to SPC metropolitans, bishops, clergy, monks and all Orthodox believers in Serbia, Republika Srpska, Bosnia-Herzegovina who celebrate Christmas according to the Julian calendar, the president's press office announced.
Source: InSerbia