State-owned daily "Pobjeda" printed and distributed on Christmas a calendar of the so-called Montenegrin Orthodox Church in which were erased all saints except Vasilije Ostroski, and Orthodox or Serbian New Year is presented as New Summer or Vasiljevdan.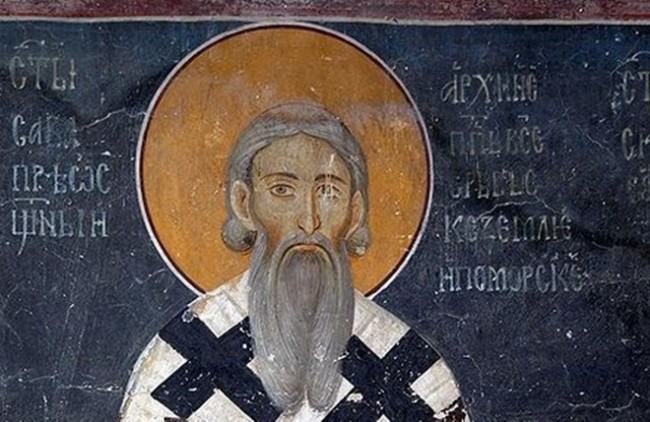 As "Novosti" reported, St. Sava has been removed from the calendar. On January 27th, according to the calendar, is celebrated the Feast of St. Nino, Enlightener of Georgia.
"It is a 'publishing project', aimed to boost lies and division. Church calendars should be published by the church, this is why I would not support to print calendars of SPC with the money of all citizens," said Slaven Radunovic, an official of Nova.
Source: InSerbia