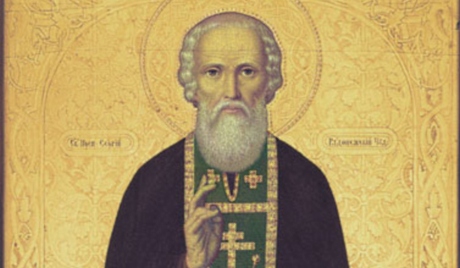 Russian Orthodox believers are commemorating Saint Sergius of Radonezh, one of the Russian Orthodox Church's most highly venerated saints.
On Wednesday, the Patriarch of Moscow and All Russia Kirill is to conduct a service in the Assumption Cathedral of the Holy Trinity-St. Sergius Lavra, 70 km north from Moscow.
Sergius was a spiritual leader and monastic reformer in medieval Russia. He worked miracles, had a gift of prophecy and could cure people from diseases.
His relics were uncovered on July 18, 1422 and were kept in a wooden Trinity church. Later they were carried to the stone cathedral which was built on that place.
Source: The Voice of Russia