BELGRADE — Serbian Orthodox Church (SPC) Patriarch Irinej has sent his condolences to the families of the victims of terrorist attacks in Volgograd and Pyatigorsk.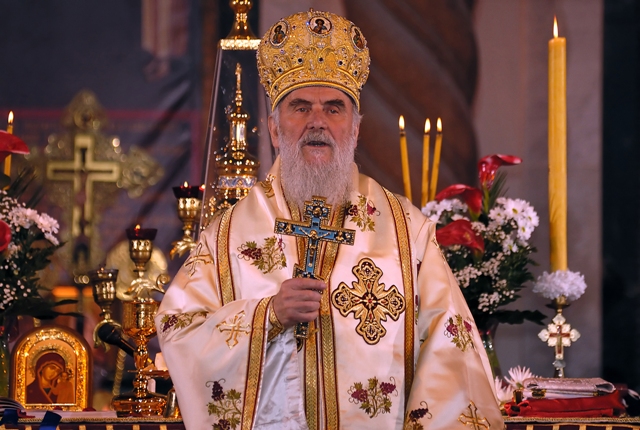 "On my behalf, on behalf of the whole SPC, and of the whole Serbian Orthodox people, I extend sincere condolences to the families of those killed in these inhumane acts, and join your prayers for the repose of the souls of the innocent and brutally murdered by the hand of criminals," said the message sent to Russian Patriarch Kirill on Wednesday.
"For our part we plead with the Lord to send comfort to all relatives of the killed and injured, and give speedy and easy recovery to the wounded," the head of the Serbian Orthodox Church (SPC) said.
Terrorists attacked twice in Volgograd, on December 29 and 30, killing 34 people and injuring 64 others.
On December 27, three policemen were killed in another terrorist attack in Pyatigorsk, northern Caucasus.
Source: B92