Moscow, January 24, Interfax – Patriarch Kirill of Moscow and All Russia will meet with Patriarch John X of Antioch and All the East in Moscow on Saturday.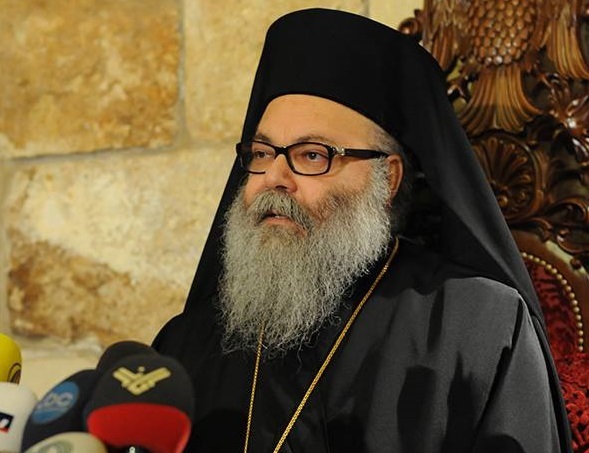 Besides issues relating to inter-Orthodox cooperation, the meeting will address issues relating to the protection of Christians in the Middle East, specifically, in Syria, the press service for Patriarch Kirill told Interfax-Religion on Friday.
The Russian Church is doing a lot to protect and help Christians in Syria, the press service said.
On Sunday, both patriarchs will give a liturgy in the Cathedral of Christ the Savior. On Monday, they will head the opening ceremony of the 12th International Christmas Educational Recitals in the State Kremlin Palace.
Source: Interfax-Religion