Moscow, December 24, Interfax – Metropolitan Hilarion of Volokolamsk, the head of the Synodal Department for External Church Relations, has confirmed that patriarch Kirill of Moscow and All Russia plans to visit Georgia.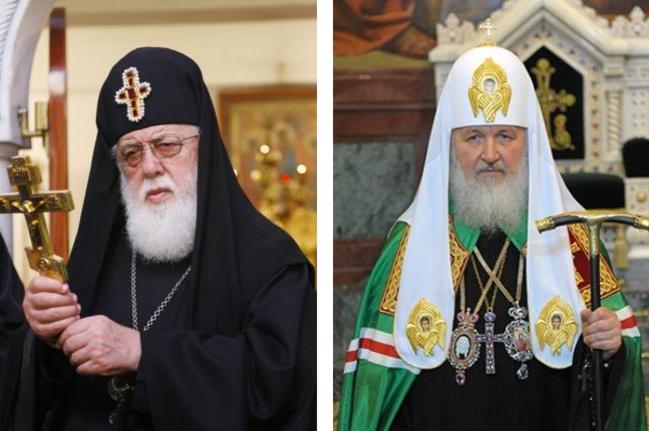 "Patriarch Ilia has more than once invited patriarch Kirill to visit the Georgian Church, and this visit will no doubt take place. However, it's exact date has not been determined yet," metropolitan Hilarion told Interfax-Religion.
He recalled that patriarch Kirill has met with patriarch Ilia II of All Georgia more often than with any Orthodox patriarchs, which shows the level of relations between the two Churches.
Metropolitan Hilarion said the interchurch relations have always developed positively and "have never depended on the position situation in Georgia and the state of interstate relations."
Speaking about the spiritual care for the people of Abkhazia, who do not want to recognize the jurisdiction of the Georgian Patriarchate on their territory, the metropolitan said this difficult situation is now being taken advantage of by some non-church forces, which "want to force political solutions to purely church problems, thus causing division and temptations among the Orthodox people of Abkhazia."
"Dialogue on the Abkhaz church issue now continues, which is necessary to avoid the isolation of Abkhazia from the world Orthodox family and promote further development of church life in this country in the spirit of Christian love and the preservation of the church canonical traditions," he said.
Source: Interfax-religion