The Greek Orthodox Ecumenical Patriarch Bartholomew, has extended an invitation to fourteen Orthodox Church patriarchs and archbishops to gather in Istanbul for a three-day meeting to take place in March.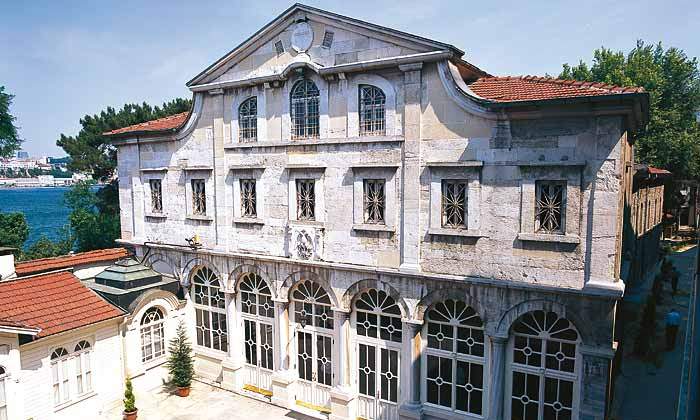 The patriarchs and archbishops who will meet at the Fener Rum Patriarchate will among other things, discuss the current situation of the Christian society in the Middle East. The meeting will take place from March 9 to 6.
The churches attending are: the Ecumenical Patriarchate, Alexandria Patriarchate, Antioch Patriarchate, Jerusalem Patriarchate, Russian Patriarchate, Serbian Patriarchate, Romanian Patriarchate, Bulgarian Patriarchate, Georgian Patriarchate, Cyprus Autocephalous Church, Greek Autocephalous Church, Polish Autocephalous Church, Albanian Autocephalous Church, Czech and Slovak Autocephalous Church.
Source: Greek Report