Moscow, April 27, Interfax – Archpriest Vsevolod Chaplin, the head of the Synodal Department for Church and Society Relations, said the Moscow authorities will hopefully not allow homosexuals to hold a gay parade in Moscow.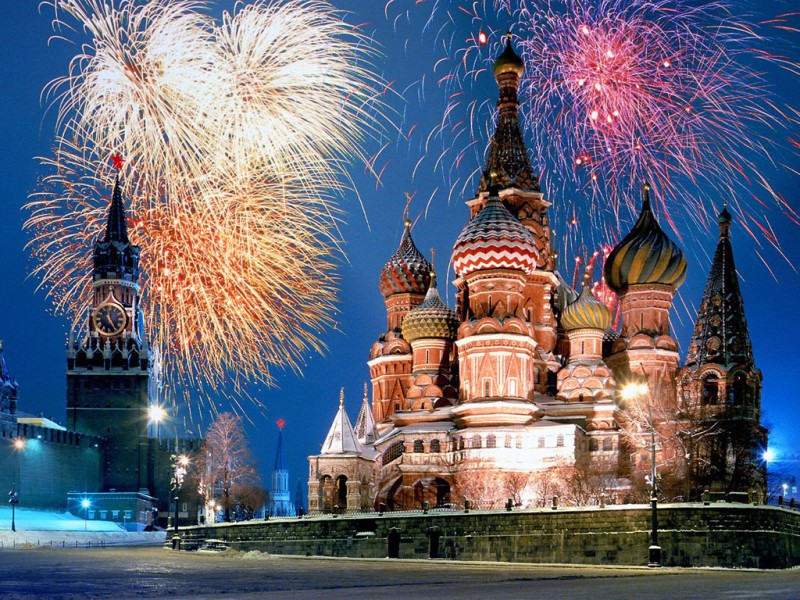 "I hope the Moscow authorities will, as previously, stand firm in relation to a propaganda action, being organized by supporters of sexual perversion and ban this action," Father Vsevolod told Interfax-Religion on Wednesday.
"The question must be raised squarely after all. If international law envisions curbs on certain rights for moral considerations, all political decisions must take into account that the moral standards of our people reject the propaganda of homosexuality. This fact must be decisive in the formation of politics and law," he said.
"If international law must be changed for that, then it must be changed," Father Vsevolod said.
"No state that respects itself or deserves respect will allow itself to go against the will of its people an give preference to other factors," he said.
Representatives of sexual minorities plan to hold a gay parade on Moscow's Bolotnaya Square on May 28. The organizer, Nikolay Alexeyev, claimed the city authorities have given their nod to the action for the first time. Meanwhile, a source in the city's regional security department told Interfax on Tuesday that "they have not been granted a permit, and will hardly get one."