Moscow, March 14, Interfax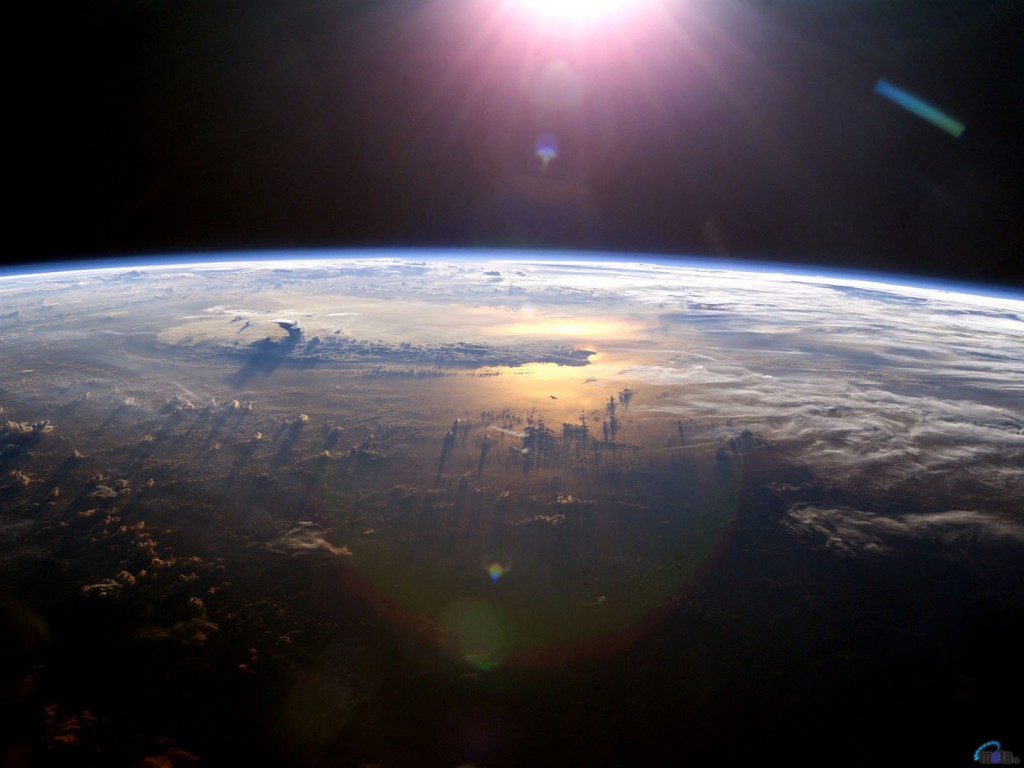 – Patriarch Kirill of Moscow and All Russia conveyed to the Roscosmos head Anatoly Perminov an icon of the Mother of God of Kazan.
The ceremony was held on Sunday on the Triumph of Orthodoxy Feast after the Liturgy in the Cathedral of Christ the Savior.
"I wish this icon was taken onboard the spaceship during the jubilee flight. God save you," the Primate said blessing the cosmonauts who attended the service.
Soyuz TMA-21 spaceship will start for the International Space Station from the Baikonur cosmodrome at 04:43 a.m. on March 30. It will be dedicated to the 50th anniversary of the first human flight to the space. The ship will be named Gagarin.
"I rejoice that today when we recall the victory of icons venerating, when we kneel down before the holy icons with a special triumph in the center of the church I was able to convey you and Russian crew of the International Space Station the Icon of the Mother of God," the Patriarch said.
According to him, the cosmonauts "besides their complicated and important professional duties" will carry out "some spiritual mission" with the icon.
Patriarch Kirill also congratulated the commander of the jubilee space expedition cosmonaut Alexander Samokutyaev who celebrated his birthday that day and conveyed him the icon of St. Nicholas.
The Feast is celebrated on the first Sunday of Great Lent to commemorate the final defeat of Iconoclasm and the restoration of the icons to the churches.