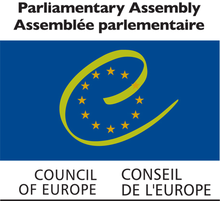 Moscow, June 26, Interfax – Russian and Greek parliamentarians are working on proposals to the Parliamentary Assembly of the Council of Europe's (PACE) report aimed at ending the violence against Christians in Syria, Senator Vyacheslav Fetisov, deputy head of the Russian delegation to PACE, said.
The Federation Council press service has reported, citing Fetisov, that he has taken part in the discussion of the situation in the Middle East in Strasbourg.
"We, parliamentarians, are very concerned about the development of the crisis in Syria, which is turning into an ethnic and religious conflict. Crimes against representatives of religious minorities have recently become frequent in Syria, and that poses a threat to Christian minorities not only in Syria, but also in the Middle East in general," Fetisov said.
Source: Interfax-Religion