Serbian Orthodox Church (SPC) Patriarch Irinej Friday thanked Patriarch of Moscow and All Russia Kirill for the love he has shown for the Serbian people and for feeling the pains of Kosovo-Metohija as if they were pains in his own heart.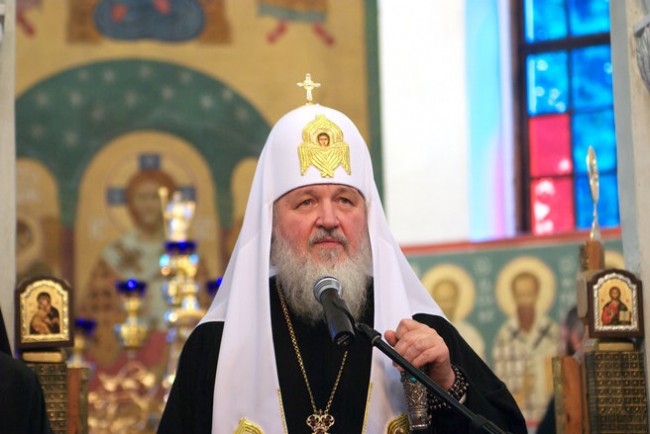 "You have visited Kosovo several times. We know that the problem of Kosovo is not only ours but also yours. You are able to solve the problem in the most appropriate way," Irinej said while welcoming the Russian patriarch, who arrived in Serbia for the celebration of 1,700 years of the Edict of Milan, at Belgrade's Nikola Tesla airport on Friday.
Patriarch Irinej said that the celebration of 17 centuries since the adoption of the Edict of Milan is an opportunity for Orthodox nations to come closer to each other, and also to extend their "brotherly hand to other close churches and religions."
Patriarch Kirill said that the Milan Edict celebrations in Serbia are also an opportunity to analyze all issues of importance to the Russian and Serbian Orthodox Churches.
Patriarch Kirill said that the Edict of Milan defines the relationship between the church and state, which is the Christian foundation for the development of European civilization, and pointed to the need to constantly remind everyone about it when they try to deny the importance of the Edict of Milan.
The Russian Orthodox Church is the largest Orthodox church in the world and an Old Calendarist just like the Serbian Orthodox Church.
Source: inSerbia