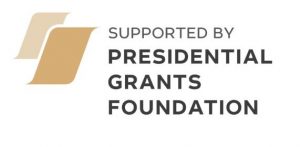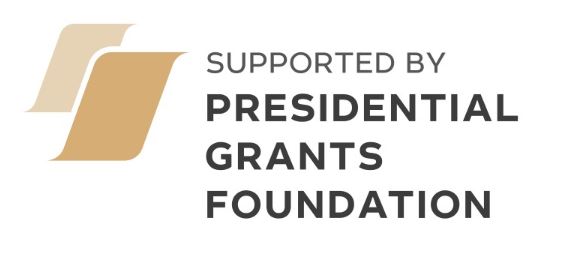 A 58-year-old hairdresser from Saratov got a job as a nurse in a covid hospital during the pandemic. Elena Bondarenko has had the coronavirus infection twice, but continues to care for patients in the "red zone".
Patients
I was walking with a patient, and he asked me: where is my ward going to be? It is especially worrisome for a married couple, if they arrived together. There are people who became friends during hospitalization. They asked me: can we be put in the same ward? Yes, everything would possible if there were enough rooms! But they are packed all the time!
Sometimes they bring a man, who seems well. Then you come to his room the next shift, and you see that his bag with his things is already under quartz treatment, in order to be returned to his relatives. And the patient himself is no longer with us.
This, of course, is a terrible blow. At first, when I came home from the shift, I cried all the time. Especially when you leave the hospital, you look at the sky, at the snow. And you understand that that person will never see it again. He wanted to get well, but in the end he died.
I go into the trolleybus to go home, and there I am and some pensioner, who are wearing a mask. And the rest are all "heroes". No masks. I sit in a mask, tears flow under it. And I think: today you are a "hero", and tomorrow you will ask the doctors to save you. You will wonder whether you will survive or not. How can you treat it like that?
And I'm not talking about ordinary people like us. How many cases were there of officials and artists who got sick with covid? A man dies and he is gone. Otherwise, he would have lived some more and done something. So the current situation is such that it is better to obey. It's not a big deal to put on a mask and gloves.
Many do not understand this, but we are now living in hell. When you take a patient to the intensive care unit, you hear these inhuman groans. Earlier I could not think that a person can make such sounds. People are trying to survive. It is unbearable. We must remember this, including those "heroes" who for some reason ignore the means of protection. And hope that one day we will be able to overcome this infection.
Working in the "Red Zone"
I work in the admission department of a covid hospital. I accept patients. I change their clothes, change their shoes into slippers. Because a person becomes helpless while he is on ventilator.
We work on a schedule. We work for four hours, and rest for four hours. One young nurse asked me: why don't you change your schedule for an interval of six hours? The fact is that there are many women of age who work here and it would be difficult for us. We need to go to the toilet, drink some water, get some fresh air too.
We work in a protective suit. First comes the clothes, then the white cotton "bakery suit": pants and a shirt, then coveralls, one type of gloves, the second type of gloves, coarse shoe covers, a disposable mask, a calico mask, a disposable cap, the hood that covers the cheeks, and a helmet on top.
You need to be in it for four hours. It is impossible to touch your face or any other part, for that matter.
In our hospital, no one walks imposingly. Everyone has a quick step. Silence and movement. Indeed, we are like astronauts in outer space. Some doctors who are younger sometimes work on a schedule for six hours. But these are the ones whose body can cope with this.
Reference. In the Saratov region, 40 499 people fell ill with covid, 492 patients died, as of January 20, 2021.
Doctors
I admire doctors. Many come here from other hospitals. And from the first day you get the feeling that they have been here all their life. The hospital works as a single organism. You can see this in films about war: in a stressful situation, everyone unites, everyone does their job, nobody interferes. Everyone only strives to help the common cause.
When my shift ends, I say "thank you" to the doctors and other nurses every time. They are young, but they have no personal life [outside of work]. Sometimes they will sit on the couches so that they can at least close their eyes for a while. The tension and the responsibility are enormous. I have always respected doctors, and now they are generally holy people for me.
Why did I get a job in a covid hospital?
I have worked as a hairdresser for 40 years. Due to the lockdown, our social hairdressing salon has suspended work. I had to leave.
So I thought: we are actually like in a war. You can't turn on the TV, because it is scary to listen to both the patients and the doctors. So I sat like a rat in a hole. I'm a healthy person, but can't do anything. Where could I put my effort? Was going for the groceries enough for me?
So I decided to work in a hospital. I called the regional health ministry. They wrote down my data and said: "Wait." And after 20 minutes I got a call:
"Would you like to work in a covid hospital?"
"Sure, why not? I once worked in a children's infectious diseases hospital as a hostess sister – it was the same as nurse. I know what you can and cannot do."
Was I scared? Yes, of course. But what else is left to go?
I went to work on June 4, 2020. On July 14, I fell ill with coronavirus.
Surviving COVID
I had moderate symptoms, but even this was very difficult to bear. I would envy the dead. And I'm still on the recovery.
At first I thought that I just drank something cold. I took a sick leave. Then, when I began to cough up blood, it became scary. I was hospitalized. The test showed the coronavirus infection.
One of the negative manifestations of the infection is panic attacks. Later I was so ashamed of my behavior. Usually I'm a very positive person. But with the coronavirus, I threw tantrums for four days. What was that? Why so suddenly?
One day I woke up in the middle of the night, I caught a strong watermelon smell. Then I looked around, and saw that the walls began to fall on me. And the ceiling too. Just like in the movies they show when the camera lens moves off. I barely held back a cry. People were sleeping around me in the wards.
I ran out into the corridor. There the room was bigger, the lighting and the air were different. I sat on the couch. A nurse came out and asked me: "What are you doing here?" I said: "I'm going crazy." "Aah, I see," she said. At the end, I caught my breath and felt back to normal. Same things happened several times during my illness.
Three weeks after my discharge, I spent in self-isolation. This was the time when washing the dishes was a feat. I stood in front of the sink, and sweat poured in streams. Gradually I came to my senses and decided it was time to go back to work. Although my friends told me to get out of there. But on August 21, I went to the hospital for a shift.
Two months later, I was tested positive again. The second time I had no symptoms. But I still have the shortness of breath.
People at work understand this. We've all had covid. And the bosses were all ill. If the management began to discourage me from returning to the hospital, I would say: "Where is it better? So, I'll take a bus, go to a store and get infected in the same way."
So, as long as I have strength, I will work. Both for myself and for the sake of patients.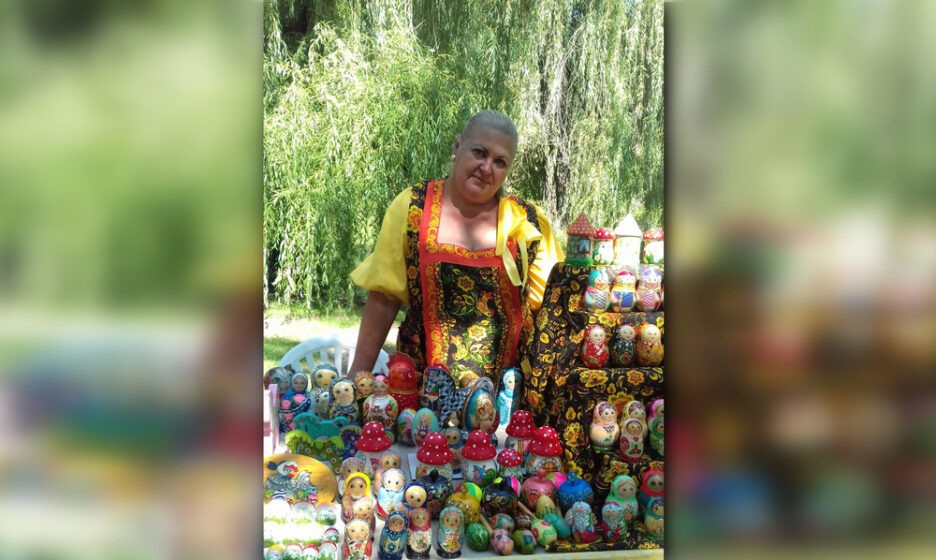 Elena is a creative person. In this picture she is with dolls, which she hand-painted herself. In addition, with the blessing of a priest, she paints icons.
What do my relatives think of my work?
Before my first shift in the hospital, my grandson and I saw each for the last time. I didn't know how it would turn out. My daughter is very careful, she seriously protects her family from this virus. And my grandson is also taught that a mask and gloves are required. Since then, we only talk on the phone.
Nobody took my decision well. After all, I'm at risk due to my age. They asked me, "Why on earth do you need this?" I replied, "How can I sit at home? I'll look in the mirror, and what will see? A helpless pensioner?"
I used to move a lot. When the quarantine began, and I had to sit within four walls for a long time, every trip outside became unbearable. I went out, but my legs didn't move as they used to. As if they grew weaker. It was difficult to orient.
But now I leave for work and I know that this day is not wasted. I have done something right. Maybe it is something unnoticeable. But it's like a link in one chain. Doctors do their job, and so do nurses. Everyone is valuable.