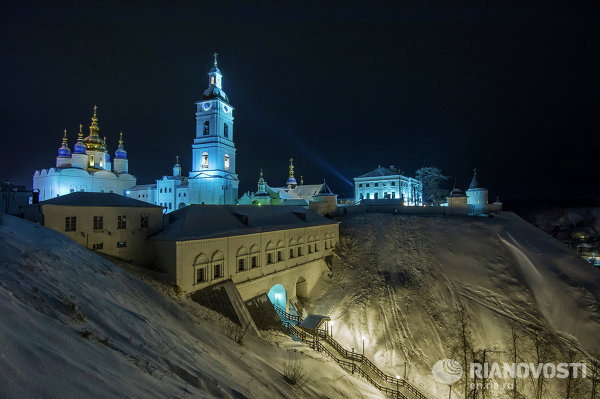 From this spot, where the Tobol River joins the Irtysh River, Russia started establishing control over Siberia. In effect, all of Russian Siberia originated from the walls of the Tobolsk Kremlin, which was initially a wooden fortress.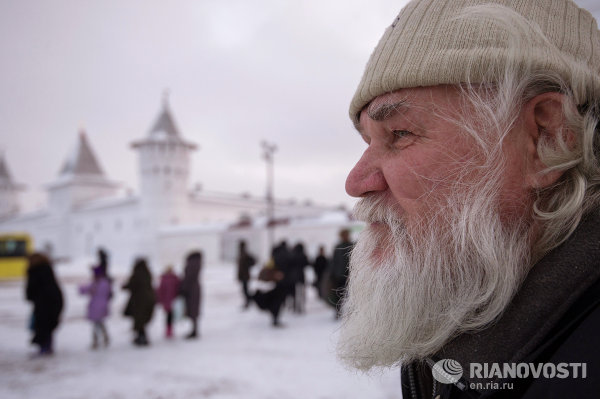 Tobolsk was founded in 1587 by the unit of Russian general Danila Chulkov as an anchor base for the subsequent development of Siberia. Three years later, this Cossack community was granted city status. From the early 18th century through the early 19th century, Tobolsk was the capital of the Siberian gubernia (province), which stretched from the Urals mountain range to the Pacific coast.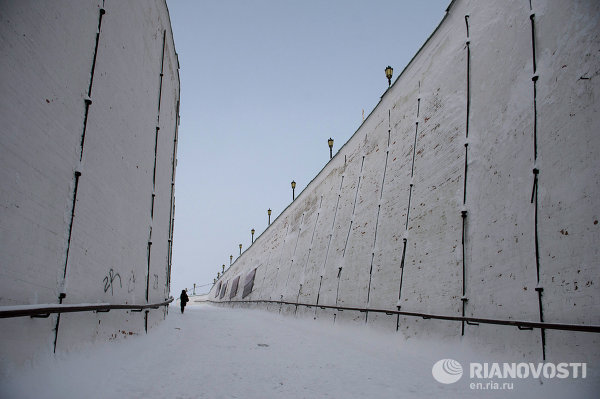 The Tobolsk Kremlin, the only stone Kremlin in Siberia, is the pride of the former gubernia capital.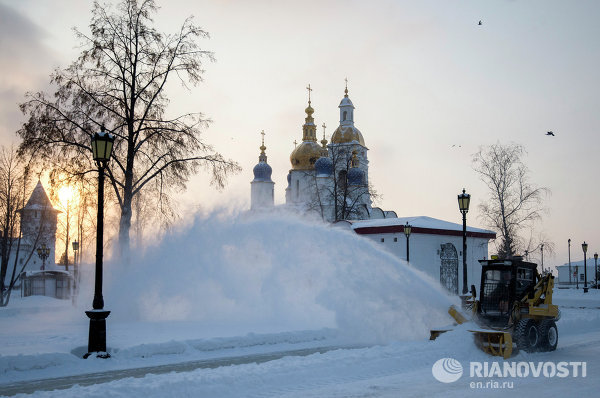 The main edifice of the Tobolsk Kremlin is the majestic St. Sofia Cathedral with its 75-meter bell tower. The cornerstone of this structure, the oldest stone church in Siberia, was laid in 1681.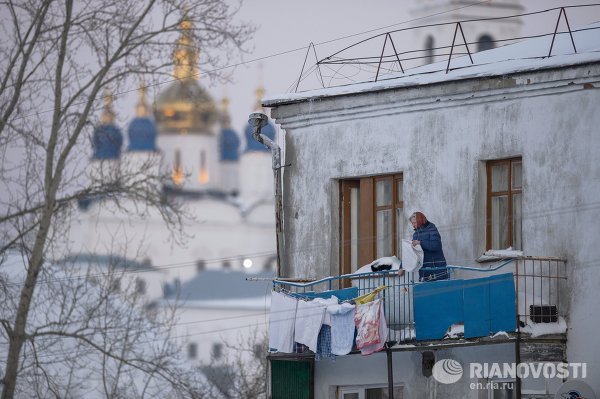 In the 19th century, Tobolsk ceded its status as the capital of Siberia to Omsk.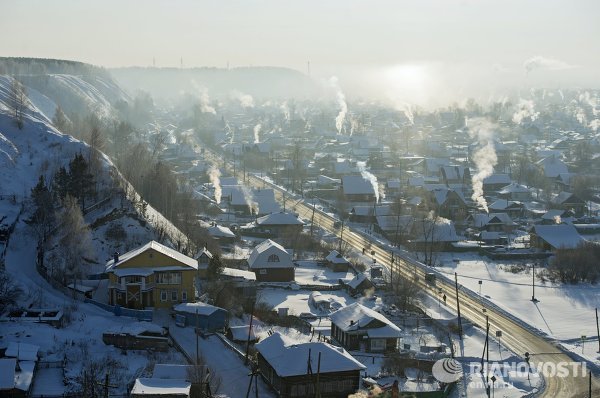 Tobolsk is divided into two sections, both symbolically and physically. The Lower or Old Town, located in the foothills, houses the main historical and cultural monuments. The New Town with its modern buildings is located on higher ground.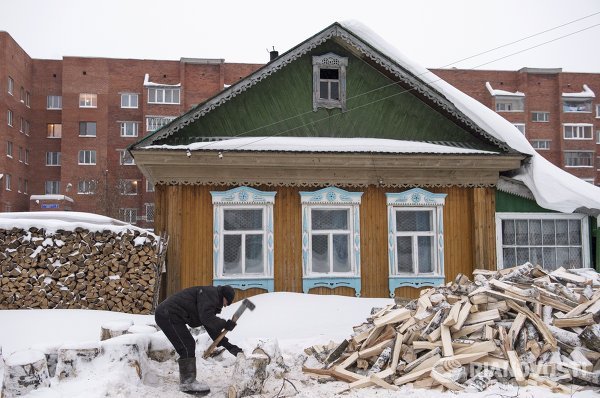 Tobolsk is known as the Angel of Siberia. According to legend, an angel ordered the Archbishop of Tobolsk to build churches in the city and promised that special people "kissed by God" would be born here.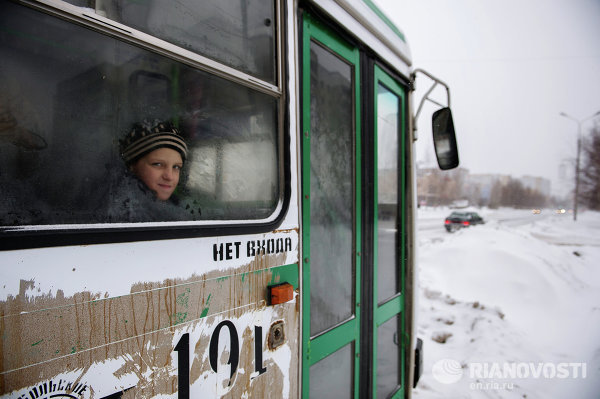 The great chemist Dmitry Mendeleyev, the composer Alexander Alyabyev and writer Pyotr Yershov were all born in Tobolsk, along with Boris Grabovsky, one of the inventors of television, and Nikolai Nikitin, the chief designer of Moscow's Ostankino television tower.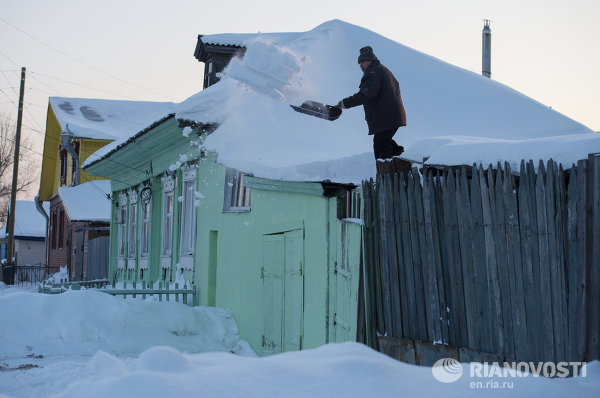 Tobolsk was known as a major Russian city among Europeans in the 18th century, because a trade route linked Europe and Asia via Tobolsk. Daniel Defoe sent Robinson Crusoe, the protagonist of his famed novels, to spend the Russian winter in Tobolsk in the second volume of his adventures.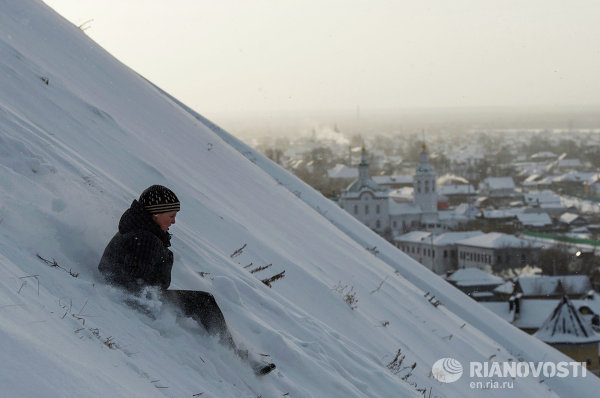 Tobolsk has a continental climate with a long, harsh winter and a short, relatively warm and humid summer.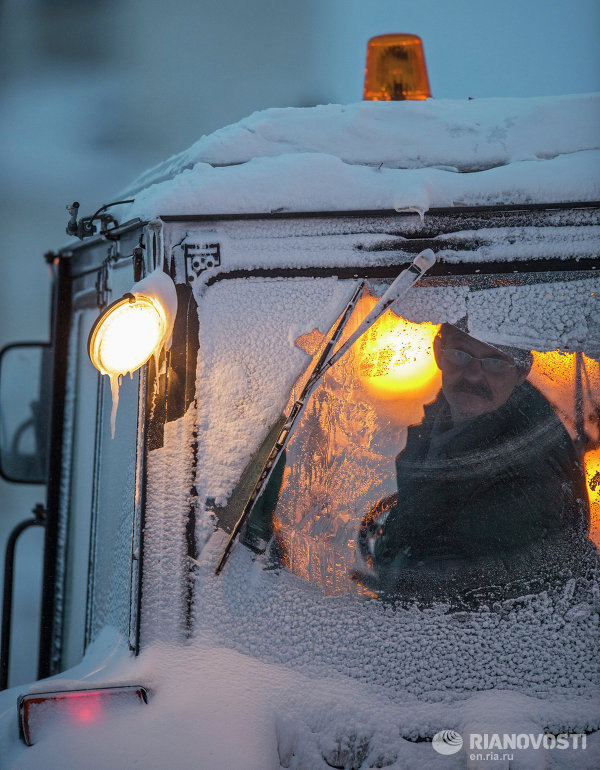 Average monthly temperatures in Tobolsk range from minus 18.5 degrees Celsius in January to plus 18 degrees Celsius in July.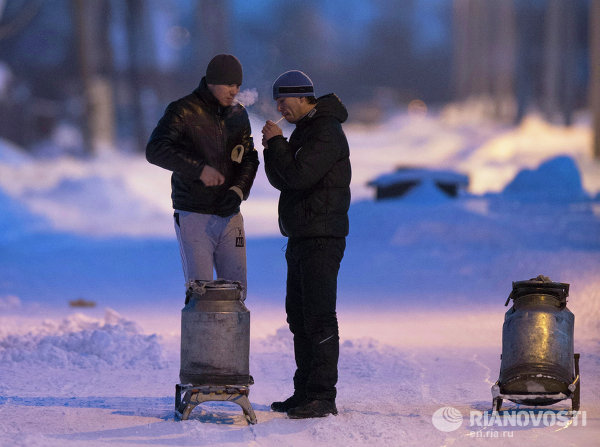 The average age of Tobolsk's residents is 34.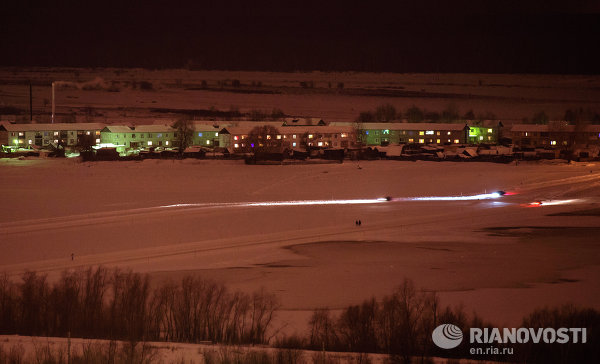 A view of the city of Tobolsk.
Source: RIA Novosti