Kiev, January 24, Interfax – President Viktor Yanukovich thanked Ukraine's clergy for helping settle the current domestic political crisis.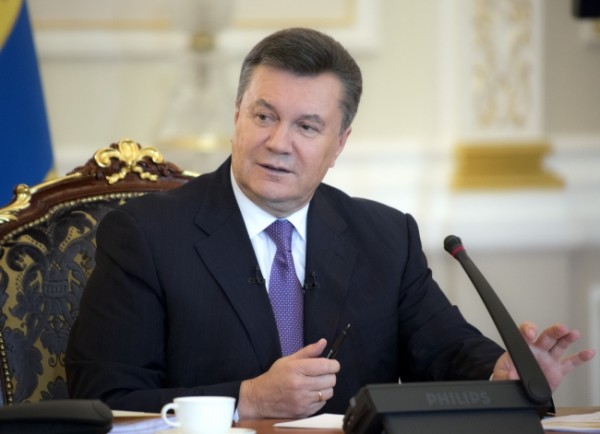 "May I extend my deep gratitude to the heads of all the churches and religious organizations, to individual priests, monks and bishops for the major support that I can see them demonstrating in the effort of launching a peace process in the country. Their prayers and appeals to people are especially significant in these hard times," Yanukovich said in a statement made available to Interfax.
"I think that we must all get together for a profound, long discussion on the growing role of the church in building a peaceful future for the country. I will ask the heads of churches and religious organizations to choose the time for such a meeting. I think that it will be a very useful discussion for all society," he said.
Source: Interfax-Religion