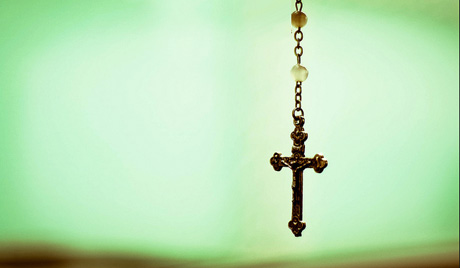 In the Libyan city of Benghazi, the authorities have arrested 4 foreigners on charges of spreading Christian books.
In Libya, which is populated mainly by Muslims, preaching Christianity is banned.
According to the data of the Libyan police, 1 of the arrested people is a citizen of South Africa, 1 – of Egypt, 1 – of South Korea, and 1 has double citizenship – Swedish and US.
The police confiscated about 45,000 Christian books from the arrested people, who have testified that they have already spread 25,000 books.
Source: Voice of Russia, RBC