April 22, 2013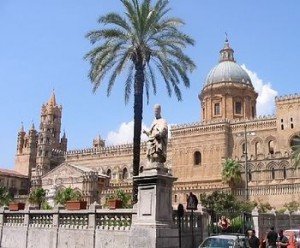 The municipal authorities of the city of Palermo have resolved to grant use of a former church building to the Russian Orthodox Church in Palermo. The church is dedicated to St. Alexander, but for the past ten years has been used to house an art academy for religious art restoration.
The final agreement is scheduled to be signed in June, 2013, stated Alexander Lvovich Korotkov, General Consul of the Russian Federation in Palermo on Friday.
The church also has an adjoining building, which the community of the Russian Orthodox Church in Palermo plans to use as a cultural center and Sunday school.
Source: Pravoslavie.ru