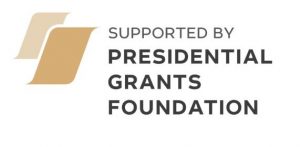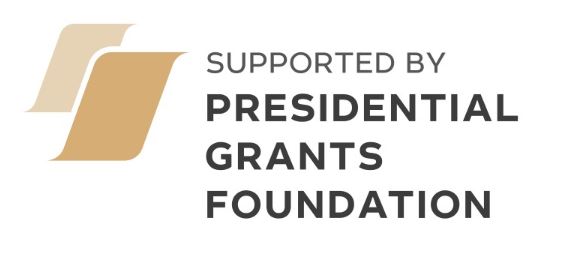 Oksana Shelomentseva from Irkutsk spent 51 days in the intensive care unit of the perinatal center because of covid. She had 100% lung damage, but doctors saved both her and her baby, reports Vesti-Irkutsk. Now Oksana is at home with her two-month-old daughter and two older children. "Pravmir.ru" spoke with the head of the department of anesthesiology and intensive care unit No.2 of the IGPC, Galina Sergeevna Shkandriy. She answered the following questions immediately after her shift in the "red zone".
Oksana fell ill with covid in the eighth month of her pregnancy. She went to the hospital when her temperature rose to 38. She had almost 100% lung damage, and the doctors performed cesarean section. The newborn girl was transferred to another hospital, where she was under medical supervision. The mother's condition worsened and she had to be put on a ventilator.
Now the woman is already at home, where she saw her two-month-old daughter yesterday for the first time after giving birth.
"After such an incredibly difficult struggle for life, after such worries, Oksana finds it difficult to communicate, because she's tired," said Galina Sergeevna Shkandriy, head of the department of anesthesiology and intensive care unit No. 2 of the IGPC.
"You told Irkutsk television that you consulted with other doctors. What did they advise you, what predictions did they give?"
"I called doctors who work in other hospitals in Irkutsk and who have more experience. No one said that there wasn't a chance [for her survival – Tr.]. But when the colleagues found out about our indicators, they said that it would hardly be possible to do something."
"And what were your hopes as a specialist?"
"We always hope for the best. And we believe in our patients.
We carried out a set of procedures, fought with the problems that each new day posed to us. The patient really wanted to live, and a lot in the final outcome depends on this desire. Even when Oksana felt very bad, she said that she would win it, and that she really needed it. At home she had a family, two children and a newborn girl, who were waiting for her.
We rejoiced at every little step. She opened her eyes, her expression became sensible, she could answer questions – that was wonderful. I have more than 20 years of practice, but this is the first time I've seen such resistance."
"51 days in intensive care. When did you realize that the critical line has been passed, the person is winning the illness, and which was the worst day?"
"There were quite a few critical moments. Now it's hard to remember everything. We fought for her for a long time.
The critical line was passed, probably, on the 20th day from the start of mechanical ventilation. The most difficult period is when you realize that mechanical ventilation does not help to stabilize the condition. But we took other medical measures."
"Is your department provided with everything necessary for such critical cases?"
"Yes, the hospital administration is very supportive. If necessary, it provides us with drugs that are needed for treatment, including those that are scarce and expensive.
Specifically for the case we are talking about, we ordered a drug from Moscow. Of course, there was no inactivity with treatment. We borrowed this drug from another medical institution in the city, and later returned it."
"Was there any special approach to this case? For example, you didn't expect something to work, but it did?"
"It's hard to say. It seems to me that now the situation with covid is peculiar. Not much is known about it yet, but experts share their experience. We checked everything we found on this topic.
We had not had such a difficult case before. In addition, we are not a specialized hospital, we were re-profiled from the gynecological department."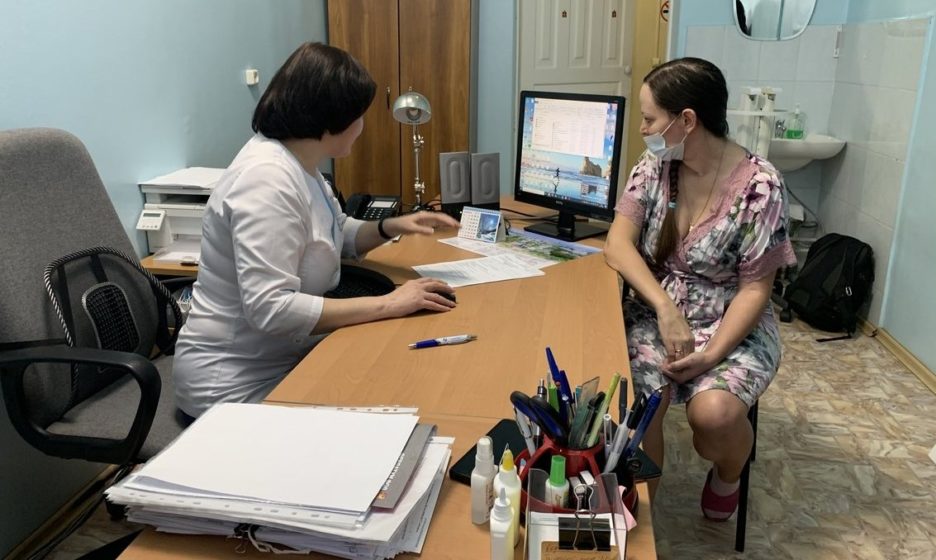 Oksana Shelomentseva and Galina Shkandriy. Photo: Ekaterina Trofimova
"Galina Sergeevna, do you consider this case as your professional victory?"
"To some extent, yes. But we must remember that this is our collective work. One specialist can hardly cope with such a task. We all worked non-stop – doctors, nurses, other medical workers. Everyone made a contribution. Systematically, during the entire period of 51 days, several people have invested their professionalism in Oksana's recovery."
"Does Oksana keep in touch with you after discharge?"
"Let's not forget that although she got into a familiar environment, now it is still quite difficult for her. When she tells us that everything is fine, we rejoice. This is the most important thing for us."
Translated by pravmir.com