Be the Bee – Women in the Church
She, a woman, might have been the first person in history to proclaim the Gospel. To this day we still call women like St. Mary Magdalene or St. Photini Equals to the Apostles.
The Church sometimes feel like a man's world, doesn't it? When we think of leaders of the Church, our minds tend to first go to clergy: to bishops, presbyters, deacons. It's not surprising since the clergy lead us when we come together for worship. And God is giving the Church wonderful ordained leaders, who've done wonderful things for the faith. But we shouldn't forget, from the very beginning women have been among the most important saints and leaders in the Church!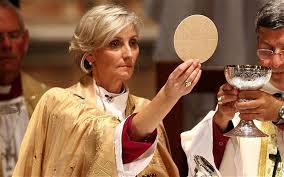 Very nearly forty years ago I can remember the late Fr Sophrony (Sakharov), who was never…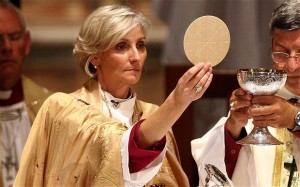 The Russian Orthodox Church has been alarmed and disappointed to learn about the decision of the…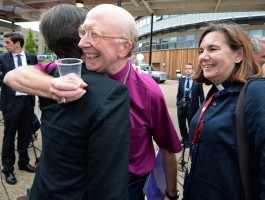 In a landmark victory for equality, the Church of England's national assembly, known as the Synod,…