Moscow, March 5, Interfax – Supreme political posts in Ukraine are occupied by people connected with not traditional for the country religious organizations.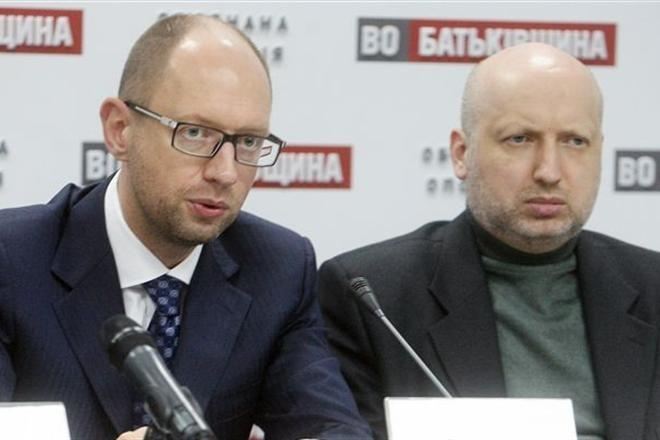 Acting President, speaker of the Verkhovnaya Rada Alexander Turchinov is a Baptist pastor and Ukrainian Prime Minister Arseniy Yatsenyuk is a scientologist. His sister chairs a major scientologist organization in the USA, Ukrainian media write.
Some years ago books by the Church of Scientology founder Ron Hubbard were recognized extremist in Russia.
Source: Interfax-religion