Vardan Ardinyan knows what going through hard times is like. In Armenia, he was a teacher, but he arrived in Yekaterinburg as a loader. Today, he owns his own bakery, where he bakes bread according to family recipes and on weekends he gives it away to all, who needs help – the elderly, large families, and single mothers.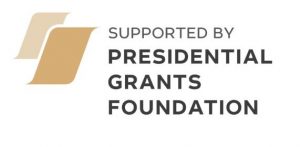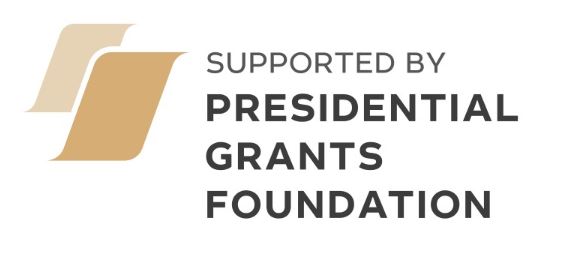 Vardan came to the Urals region in the 90s, after the collapse of the Soviet Union. He wanted to come to Russia for two weeks, but he stayed. He has been living here for 28 years, he started a family and is raising his children. In Armenia, he was a teacher, and, in Yekaterinburg, he had worked as a loader and a premises renovator.
Today he has a bakery. Recently, Vardan has decided to give away bread for free to all, who need it.
— It's just that I found out that my countryman has a bakery in the Moscow region and feeds unfortunate people for free, – Vardan Adinyan told the "Arguments and Facts" newspaper. – I decided to follow his lead. What is there to talk about? A little support for people is good.
He does not count how many people get bread every Saturday and Sunday.
— I don't even know. And what does it matter? I give bread to everyone, who needs it.
In Ufa, a bartender saved two drowning foreigners
21-year-old Maxim Popov has dreamt of working as a lifeguard. But he could not get a job with the Ministry of Emergency Situations due to health issues – the young man has a heart defect. But recently, he saved two people, who nearly drowned.
Maxim works as a bartender on the "Sunny" beach. On July 20, at 7 a.m., he was already at work, cleaning the bar. At that moment, a waitress ran up to him screaming, "There's a man drowning!"
— I didn't even think about it, I jumped over the bar, I threw off my clothes while I was running, threw my phone away and jumped into the water, – says Maxim.
It turned out that a company of Indian citizens was celebrating a birthday that day. There was no alcohol involved.
Maxim saw two people in the river – a man and a woman, who was quickly rescued. Maxim simply pushed her to the bank.
The man in the water was panicking. He was already spluttering, and when Maxim swam up to him, he leaned on the bartender so that Maxim began to drown himself.
— He weighed more than me, and to be honest, I got scared. At one point, I just yelled at him asking him to calm down. I took him by the hand and dragged him to the shore, – says Maxim.
There were eight people on the beach at the time of the incident. One of them called the ambulance for the affected. And Maxim quickly returned to the workplace.
In social networks, Ufa residents are asking the regional Ministry of Emergency Situations to thank the brave young man and give him an award for saving the drowning people.
A child with spinal muscular atrophy (SMA) from Russia won the 160-million-ruble medication
A Swiss firm that makes the world's most expensive medication announced a program for children with SMA in December. As a result of the drawing, every child with similar diagnosis could get a drug worth $2,5 million.
The distribution system of Zolgensma is similar to a lottery: every two weeks, an independent commission draws a lot from applications, submitted from all countries, where the drug is not sold.
In June, the first child from Russia won the competition and will receive the medication. Olga Germanenko, the head of the SMA Family Foundation, reported this to the Agency for Social Information.
— On the one hand, the lack of the immediate and timely access to treatment of SMA is a sad reality in many countries of the world, including Russia, and we are very grateful for the additional opportunity to receive the promising treatment for free. Yet, at the same time, we are concerned about how the program plans to select children who will be able to receive treatment. In our opinion, this process resembles a lottery regarding health, which cannot be acceptable as far as the urgent need for treatment of such a serious and progressive illness as SMA is concerned, – stated the SMA Family Foundation.
Translated by Julia Frolova