Bulgaria's European Commissioner Kristalina Georgieva and Bulgarian Orthodox Church Patriarch Neofit have emphasised the importance of protecting religious and ethnic tolerance.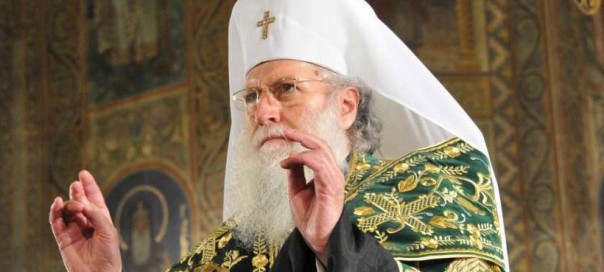 At a meeting at the Sofia headquarters of the church's governing body, the Holy Synod, Georgieva – whose portfolio is international co-operation, humanitarian aid and crisis response – told Neofit of the terrible suffering as a result of religious intolerance that she had witnessed during official engagements in Africa, the Middle East and Asia.
Georgieva emphasised her concern at the widespread loss of tolerance among people of different ethnic and religious communities who for centuries had lived together in peace and mutual understanding, but today were in constant conflict.
Source: The Sofia Globe