Grozny, March 14, Interfax – First deputy chairman of Chechen head and government administration Dmitry Kashlyunov handed over automobile keys to three Orthodox priests.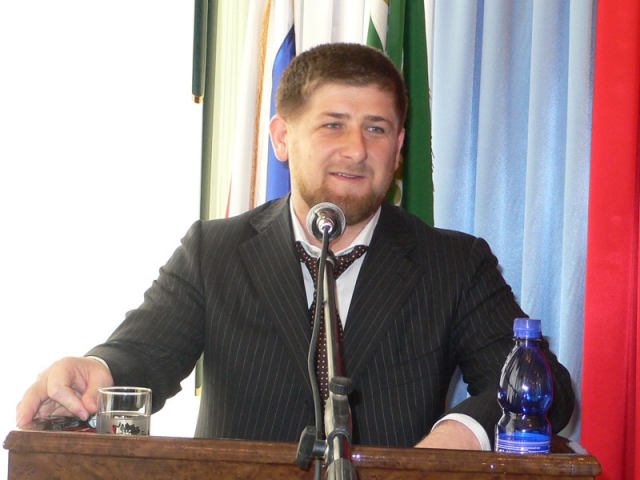 Republic's head Ramzan Kadyrov ordered to give new Lada Priora cars to the rector of Archangel Michael Church in Grozny Rev. Grigory Kutsenko, cleric of St. Barbara Parish in Shelkovskaya Fr. Sergy and rector of the Nativity Church of the Naurskaya Stanitsa Amvrosy (Marchenko), press service of the Chechnya head reports.
"These automobiles are allotted for operative settlement of believers and church needs," Kashlyunov said.
Besides, Kadyrov decided to set up salaries for priests. Means will be given from non-budgetary resources. It is not said how much the salaries will be. Residential problems of each priest were fully settled, the message reads.
Source: Interfax-religion