Moscow, March 19, Interfax – Secretary of the Patriarchal Council on Culture Archimandrite Tikhon (Shevkunov) considers Crimea's inclusion in Russia a restoration of historical justice.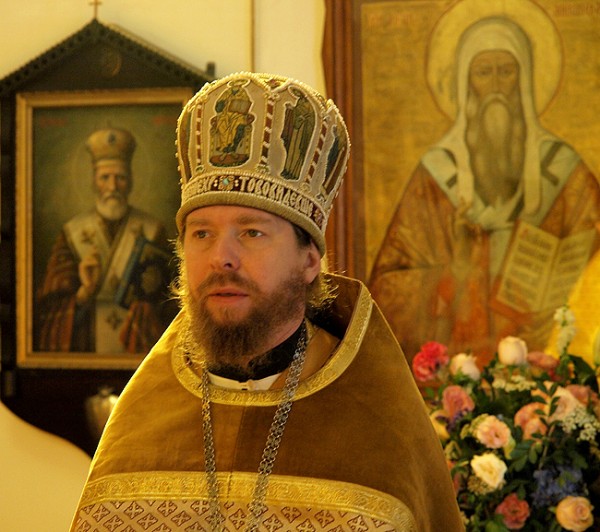 "It is a victory over the vicious circle of historical absurd in which our people were involved," Father Tikhon said on air the special edition of the Sunday Evening program at Rossiya-1 TV.
The priest stressed that day "was in no way a victory over Ukraine."
He believes it important that we managed to preserve the unity of canonical Russian Church in the territory of former USSR and "it would be tested for durability."
"The difficult period comes as children of the Russian Orthodox Church were on both sides of Maidan. Let's look the truth in the eyes," Father Tikhon said.
According to his information, locum tenant of the Kiev Metropolitan See Metropolitan Onufry of Chernovtsy and Bukovina comes to today's session of the Holy Synod of the Russian Church in Moscow.
The Church official said that "very difficult and very important decisions would be taken there," and what is the most important Russian state should secure non-intervention in church affairs.
He also said it is not by chance that Crimea joined Russia on the day of finding relics of St. Luka (Voyno-Yasenetsky), the Crimean Archbishop, whose main goal was standing for truth, "in spite of the pressure, sufferings."
Source: Interfax-religion