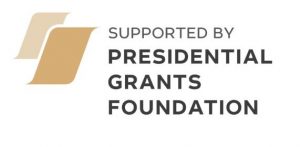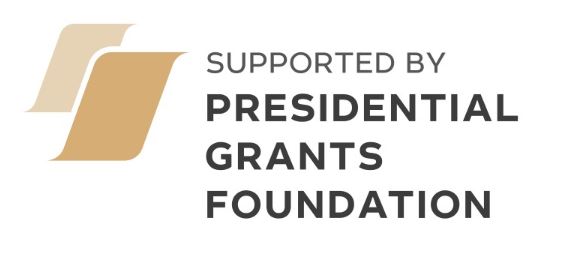 When Miron was a year and a half old, his parents were told, "Your son shows no brain activity". His mother, Olga Titova, refused to believe that there was no chance of recovery. The boy is nine years old now. The disease did not go away, but the family learned to live with it. Olga helps other mothers who raise children with disabilities: she bakes cakes for them.
At eight months old, Miron Titov would cry at night, twist, and wrap his arms around himself. His mother, Olga, would hide with him in the bathroom until four in the morning. "He was screaming like he was being flayed", she recalls.
It seemed that he was in pain, but the doctors said that the boy was healthy. And his mother did not believe them.
"We went to see a neurologist, I showed how my child twisted. And he told me, "Why are you acting the ape in front of me?", she says. "At home, I googled the symptoms that I saw in my son. It could be epilepsy…"
A few days later, a doctor from a medical center in Yekaterinburg confirmed this diagnosis. There were no doubts: Miron had a seizure at the appointment.
"There is no need for abortion, you miscarried"
Olga Titova and her husband dreamed about having a son for five years. And only when their daughter Kseniya turned nine, the couple learned that they were expecting the second child.
At that time, the family lived in a small village in the Sverdlovsk region with a population of 500 people. Olga worked as a paramedic there.
"The pregnancy was very difficult from the start. There were no doctors in our village except for me. When I showed signs of threatened miscarriage at an early stage of pregnancy, I immediately rushed to the neighboring village, where there was a doctor. She examined me and said, "Well, there is no need for abortion now, you miscarried". Those words made me feel sick…"
At that moment, Olga did not believe that she had lost the child: she was a doctor herself, after all. She called her colleague and asked what she should do in case of a threatened miscarriage. The pregnancy was preserved, and Titova no longer went to the neighboring village for appointments.
"As soon as I was allowed to move around, I went to the hospital. I was on preservation the whole pregnancy. I had toxicosis and the threatened miscarriage several times. The child started to move uncharacteristically a month and a half before the birth: he moved a lot and actively. Yet, the examination revealed nothing. I was worried."
Olga underwent a planned caesarean section. Thus Miron was born.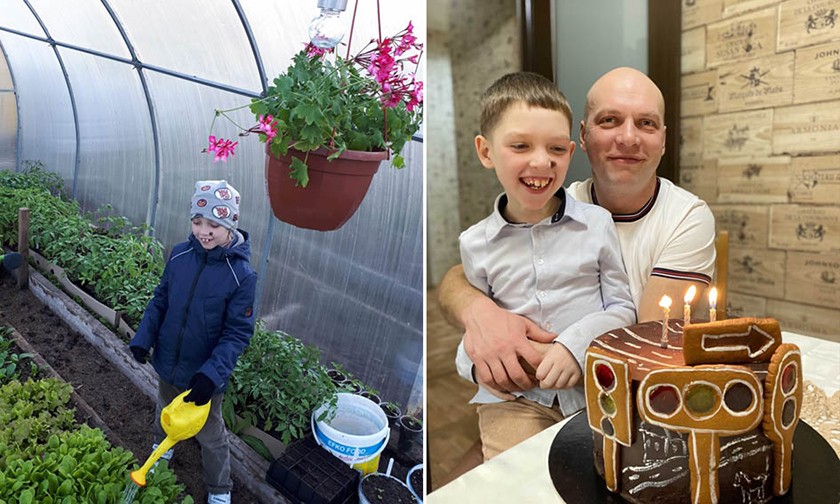 Miron looked at us but did not move
In the morning, they brought the boy to the mother. He refused to be breastfed.
"The nurse smiled and said, "Look, someone thinks they are too big". Yet, I was scared", says Olga. "A newborn has only one instinct, and my son did not have it. But no one was alarmed. This happened for several days: they fed Miron with a syringe. On the third day, we were sent home."
The boy refused to eat at home as well. Olga continued feeding him with her breast milk, but from a bottle. He could not take the nipple. Only later, Olga Titova would learn that this is how the suppression syndrome manifests in children with epilepsy.
"By the time he was a month old, my son got a little stronger and started to nurse. The baby quickly gained weight. He learned to hold his head, but he did not roll over or move his arms. He just watched with his eyes what was happening around", Olga recalls. "I am surprised it did not frighten me then, and I still wonder how blind I was. My son ate, looked at us, and that was it…"
At four months old, the disease, which the parents had not yet suspected, started to manifest itself. When Olga held her son, he twisted sharply. One day, he hit his head on the table in front of which they were standing. Parents took the child to the hospital, which was located 120 kilometers away from the village. The neurologist was on vacation, and other doctors considered the boy to be healthy.
Olga learned her son's diagnosis only when he was eight months old.
"He could die at any moment"
When Miron was a year and three months old, the family moved to Tyumen. Olga wanted her and her son to be able to go to the hospital at any time. The move was particularly difficult for her.
"My husband immediately went to work, my daughter was in the fifth grade at that moment: I arranged for her to go to school, registered my children in the clinic, issued a residence registration. I almost went crazy: I went everywhere with a stroller and a crying child", says Olga.
Miron's grandparents still could not accept the diagnosis. They thought the doctors were wrong. Therefore, Olga's husband needed her support.
"We both knew we had to do something about our son. Our child was a year and a half old, and he could only lie, move his eyes, and do nothing else", she recalls.
The boy was registered in the Center of Children Health and Protection. They revised the treatment regimen there.
"The doctor examined my son, studied the medical documents, and said that the prescribed treatment was absolutely wrong. He could die at any moment. But I had thought that we were doing everything right", Miron's mother recalls.
Olga took her son to the doctors alone before and then told her husband everything very carefully. One time, she went to the clinic with Miron's father. And what he heard shocked him.
"After the encephalogram, we were told, "Don't worry, the boy has no brain activity, just buy the coolest American wheelchair for him, it will be convenient for both you and him". I did not believe it, considering that my child came to the EEG on his own feet, we only held his hands. However, the doctor was merciless: the child shows no brain activity, nothing good will come out of him. My husband could not speak for three days after that."
Olga did not despair. She took Miron to rehabilitation classes: the doctors did not object, and the family had hope.
"After classes, Miron started to walk and swallow food, although the epiactivity did not change", says Olga.
The center helped her foremost: she met other parents of special children there. They still support each other.
Miron is nine years old now. He has drug-resistant epilepsy. The seizures did not stop. Sometimes the boy has up to 10 episodes per day.
"Changes occurred in my son's brain and body as a whole. Today, Miron is diagnosed with secondary autism, joint diseases. He walks, he has his own hobbies, he studies at home, he is a very sociable boy. As the doctor says, "Miron's disease runs according to its own program". The more severe his seizures are, the more vivid the development outbursts become. Even the speech therapist was surprised, "He has changed so much". Miron started to construct sentences better: they are longer and more deliberate, but on the other hand, his speech became less clear due to constant seizures."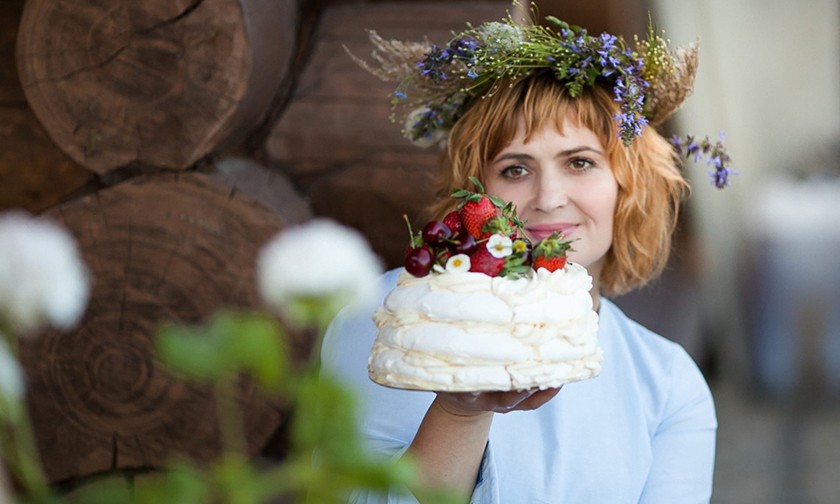 Cakes during Quarantine
Olga wanted to support other parents of children with the disabilities. They talked about epilepsy and she answered their questions in social networks. Then she acquired a new hobby: baking. She baked cakes at home and posted their photos in a group in social networks. It was the time her social project was born.
"My friend asked me to bake a cake for her daughter's birthday, a girl has special health conditions", says Olga. "I realized that I wanted to give a cake to that child as a gift. The parents of the birthday girl were surprised and delighted, they burst into tears and hugged me, and then wrote me a lot of warm words. So the idea of sweet charity was born."
Every month, she chose a child who had a birthday soon from a group of special parents and presented them with a birthday cake. Another mother joined the project, followed by professional confectioners.
"We made and gave up to 16 birthday cakes in a month. After that, the needlewomen who kneaded toys, sewed clothes, and made interesting manuals, showed the initiative. And in addition to sweets, we were able to delight children with original gifts", Olga recalls with a smile.
The project continued during the pandemic. In the summer of 2020, Olga was the only one who participated in it.
"The confectioners did not work in the heat and took a vacation for two months. And it so happened that a mother of a special girl wrote me then and asked me to make a birthday cake. I baked it myself and told them that they could come and take it. However, as it turned out, this family had no money for a taxi, and the cream dessert would hardly survive in a hot bus. My father-in-law and I decided to bring the cake ourselves. They were so happy about it! I cried, perhaps, for an hour and a half afterwards", she says.
Photos are from a family archive.
Translated by Julia Frolova