The official visit
Kaluga was the third city in Russia that Gagarin visited after his trip to space.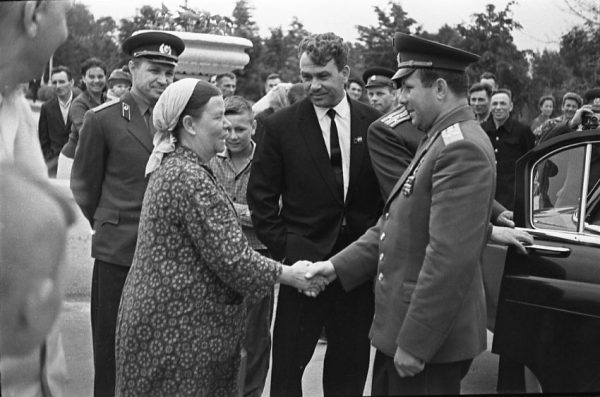 The important thing is that God saw him in space!
School children and elderly people often asked Gagarin whether he had seen God in space.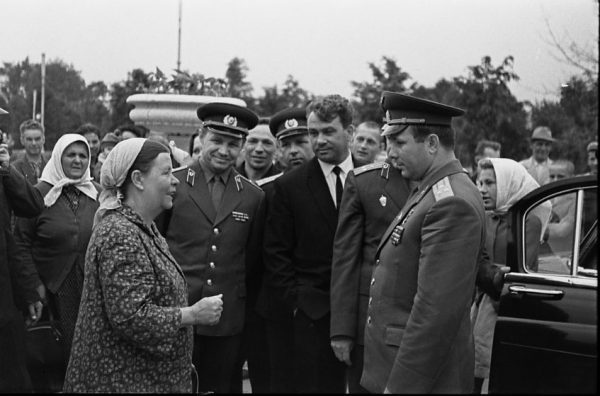 Wondrous things before us
Gagarin laid the foundation stone for the Museum of the History of Cosmonautics in Kaluga and initiated the rebuilding of the church of Christ the Saviour.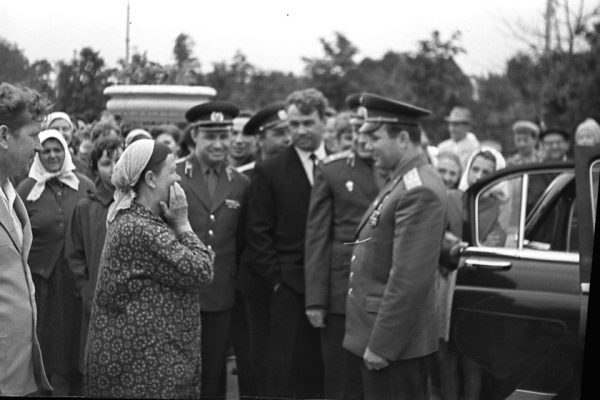 May God bless you!
Unfortunately, the relatives of the grandmother who made the sign of the cross over Urii Alexeevich were never found.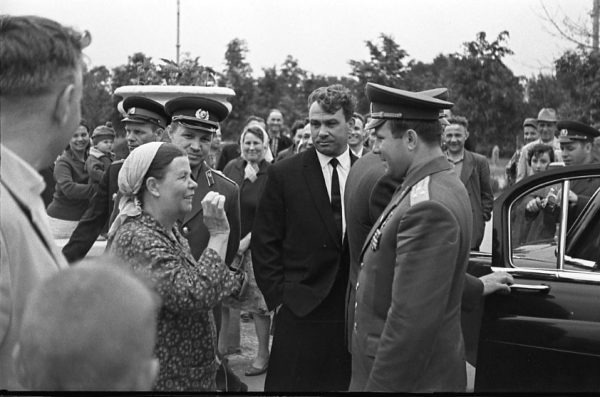 Translated from the Russian by Maria Nekipelov