In 1995 the members of the up-and-coming indie rock band Luxury, based in Toccoa, Georgia, suffered a catastrophic car wreck in which several members suffered broken necks, with the lead singer, Lee Bozeman, sustaining the most devastating internal injuries.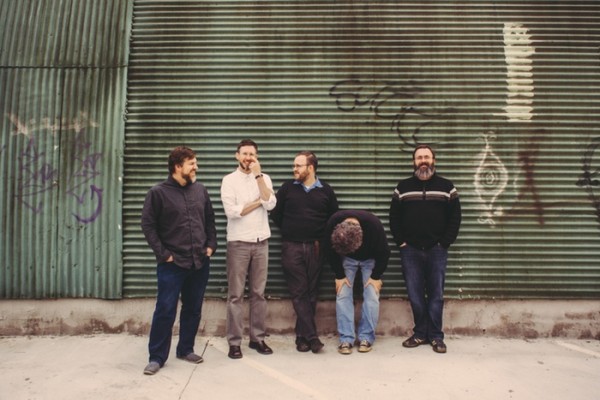 Now, two decades later, the band is again performing and recording together, but with a unique twist: three of the members of Luxury are now ordained Orthodox Christian priests.
Filmmaker (and member of the band) Matt Hinton has nearly completed a film documentary about the band, entitled Biography / Autobiography, and needs your help to complete the project.
You can help by going to kickstarter.com and pledging by Monday, April 13, 2015, to help this worthy project be realized.