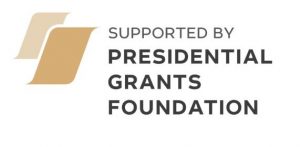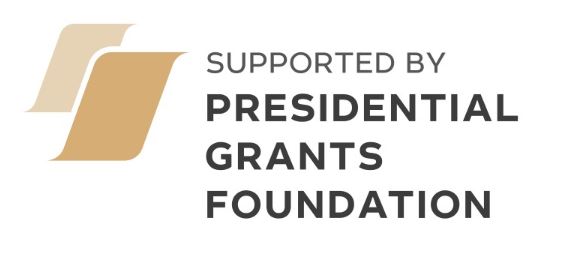 Fraudsters sell "cure" for covid, offer to do a coronavirus test at home or disinfect an apartment. Rospotrebnadzor said how to protect yourself from deception and save money.
1. "Barrier" from coronavirus and the "magic" pill
Fraudsters offer a "miracle cure" that "block the path of coronavirus", "prevent infection" and even "remove the virus from the air." But such a cure doesn't exist!
For example, it may turn out that the miracle air purification technique is an ordinary air humidifier. And the "barrier" is a mask with a filter. At the same time, the price is several times higher than that of hundreds of adequate offers on the market. All goods are sold without documents, but with homemade print papers.
Some fraudsters go from door to door offering such devices or call people, after buying databases of phone numbers in the illegal market.
Sometimes fraudsters offer quality products, such as masks and other protective equipment from well-known brands. But after ordering these products, you will simply never receive them, because after the seller receives money, he disappears.
How to protect yourself? Better not to communicate with the sellers of such "magic devices" and "miracle pills" at all.
But if you decided to speak with them, ask them about the manufacturer of the device and the protocol of clinical trials. After that, they will leave you alone. It is also worth telling such sellers that you will be calling the manufacturer to discuss the characteristics of the product.
Remember that only a doctor should prescribe any medications.
2. Fake charity events
Via phone or social networks, fake benefactors are asking to donate money for the treatment of children or adults with coronavirus. Or to help the elderly or Russians who can't get home from abroad.
How to protect yourself? Check carefully all such ads.
If you decide to help a patient of a charitable foundation, before sending the payment, check: ⠀⠀
Is the foundation registered in the Ministry of Justice?

Does the foundation have a website?

Does the foundation publish reports on its work?

How does the foundation collect money? (if they use personal bank cards, it can be a sign of fraud)

Is there any feedback on the work of the foundation in the media and social networks?
If the fund collects cash in the subway and electric trains, you should rather walk by. Other alarming signs are rudeness, arrogance and unwillingness to answer questions, reported the Pravmir charity fund.
3. They invite for an interview via Zoom and send a dangerous link
Fraudsters launch fake job vacancies in the form of an invitation to a Zoom conference. Links can be dangerous and can give access to your computer or phone.
Also, under the guise of an offer of remote work, fraudsters offer you to buy teaching materials as a prerequisite for receiving orders. At the same time, after your payment, they may either not send the information, or give you some information, that can be obtained for free.
How to protect yourself? Carefully check links, company names, and search for information about the employer on the Internet.
4. "You have contacted with a sick person, we will do a test"
They call people with such a proposal. Fraudsters pretend to be employees of a polyclinic or Rospotrebnadzor, report that the interlocutor had contact with a person who fell ill with coronavirus.
Also, fraudsters offer to vaccinate at home or disinfect an apartment. Their goal is to break into the apartment and commit theft.
How to protect yourself? Not all laboratories are licensed to conduct tests for covid. A list of them in your region can be viewed in open sources. Vaccination at home is not carried out, as well as disinfection of premises "against coronavirus". Do not transfer money under any circumstances and do not provide your personal data to random people.
5. They offer to compensate for the damage from the pandemic
Fraudsters can call a person and offer to compensate for the damage from the pandemic and provide government support.
How to protect yourself? Remember that all information about benefits and state support during the pandemic is available on the official websites of state institutions (Pravmir.ru wrote about it), and civil servants never ask for personal data on the phone and do not go to apartments.