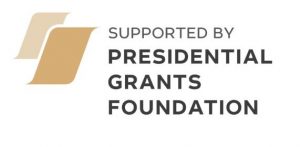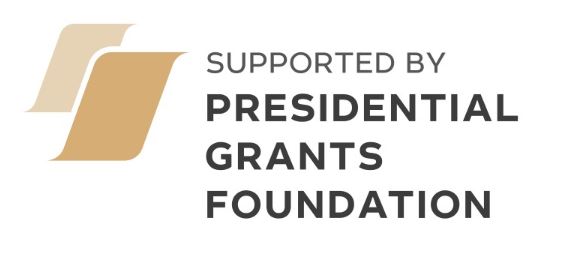 In Russia, medication is disappearing again, and if an alternative for the flu shot can be found, some drugs are included in the list of vital ones. What drugs are in short supply and what do people say about the prospects?
Pravmir reports what is known about this.
Drugs for patients with primary immunodeficiency
Patients diagnosed with primary immunodeficiency report that they have not been able to get immunoglobulin and immunosuppressants for several months. As Natalya Bersenova, a co-chair of the Interregional Charitable Public Organization of Disabled People "Society of Primary Immunodeficiency Patients in Russian Federation", told the publishing house "Takiye dela", the immunoglobulin situation is difficult not in all regions: some regions purchased it, in others, it is already in short supply. This applies to such drugs as "Gamunex", "Privigen", "IG-Vena", "Octagam".
— There is also a problem with related drugs. Some of our patients need immunosuppressive agents, despite their primary immunodeficiency. A person needs immunosuppressants when they have autoimmune diseases.
Some drugs have been unavailable for a long time. They can neither be obtained for free or bought in drug stores, – said Berseneva.
Distributors say that immunoglobulin has been imported, but it has certification problems.
— One of the distributors said that the drug has been imported, it is in warehouses, but it has certification problems. Allegedly, in the beginning of 2020, the list of organizations accredited to issue certificates for these drugs changed. According to distributors, the centers cannot handle the function assigned to them. Certificates for medication have not been issued, the drugs cannot be released for sale, – told the publication Anton Emelin, a co-chair of the Interregional Charitable Public Organization of Disabled People "Society of Primary Immunodeficiency Patients in Russian Federation".
Deficiency of ampoule furosemide
Furosemide in ampoules, a drug from the diuretic group (urinative), disappeared from pharmacies. Its solution is vital for patients with acute heart failure. The drug has no analogues in Russia.
— If we run out of ampoule furosemide, the situation would be very critical. For me, a cardiologist, who uses it for 80% of my patients in the intensive cardiac care unit, this is a disaster. I can close the department and not work, because I will not be able to help any patient properly, – Alexey Ehrlich, a cardiologist, told Pravmir.
In the Moscow branch of JSC Dalkhimpharm, which is one of the manufacturers of ampoule furosemide, the drug is not available (data as of September 24).
Patients with hemophilia do not receive medication
Patients suffering from blood clotting disorder complained about problems with provision of vital medicine. This refers to drugs with international non-propriety names (INN), such as octocog alfa, moroctocog alfa.
Yuri Zhulev, a president of all-Russian society of hemophilia, sent a letter to Mikhail Mishustin, the chairman of the government, about the problems with medication.
In the letter, Zhulev also drew attention to the difficult situation with providing patients with emicizumab.
Medication for treatment of rheumatic diseases
In Russia, there is a shortage of mycophenolate mofetil, there are no methotrexate pills from Sandoz, one of the imported manufacturers. The drug is intended for treatment of rheumatic diseases.
This was reported by Polina Pchelnikova, a member of presidium of the Russian rheumatological association "Hope". Methotrexate-Ebewe (methotrexate) pills have been missing in drug stores since August. Methotrexate-Ebewe is the only imported pill drug with this substance. The drug continues to be delivered in the form of injections.
In total, in Russia, methotrexate is registered for more than 10 manufacturers, including Teva from Israel, Medac from Germany, Rompharm from Romania.
And the flu
Till the end of April, the Russian tetravalent flu vaccine "Ultrix Quadri" will not be available for Russians in private clinics and pharmacies.
The manufacturer of the vaccine, biopharmaceutical company Fort, said that the drug shortage for the participants of the voluntary medical insurance system is related to the need to provide for state health care centers for vaccination as part of the compulsory health insurance system.
At the same time, clinics placed requests for booking vaccines in the amount of tens of thousands of doses in the summer.
Those who want to protect themselves from the flu can still use other vaccines.
In private clinics, people still can get "Sovigripp" by Microgen and "Grippol plus" by Petrovax.
Translated by Julia Frolova