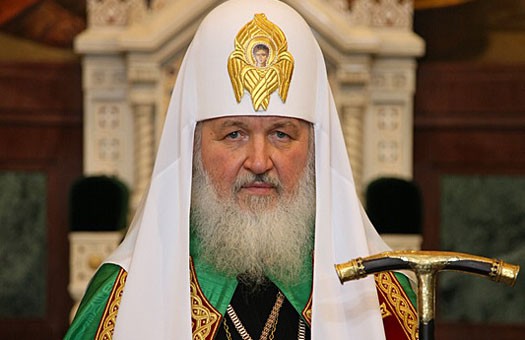 Your Excellency,
Dear Mr. President:
The news about a series of terrorist actions committed in Paris has echoed with deep sorrow in my heart. As a result of this evil deed, hundreds of people have been killed and wounded. On behalf of the Russian Orthodox Church, I would like to extend my sincere condolences to you and all the people of France.
Terrorism brings innumerable disasters, crashing people's lives and seeking to sow fear. Standing in its path must be a resolute will that overcomes the existing differences and mobilizes countries and people for joint courageous resistance to this evil.
I pray to the All-Merciful Lord that He may give rest to the souls of the innocent victim, an early recovery to the wounded and consolation and fortitude to their families, relatives and loved ones in the trial that has befallen them.
With profound condolences,
+ KIRILL
Patriarch of Moscow and All Russia