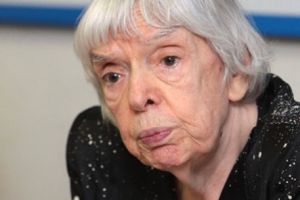 Moscow, January 30, Interfax – Prominent Russian human rights activist Lyudmila Alexeyeva is strongly against a Russian Orthodox cleric's idea that the constitution should proclaim a special role Orthodoxy has played in Russia's history.
"I hope this idea will remain only a wish," Alexeyeva, the head of the Moscow Helsinki Group, told Interfax on Thursday.
"Our Constitution says that all citizens are equal regardless of their faith, and all churches here, including the Orthodox one, are separate from the state. This provision is contained not only in our Constitution but in the constitutions of all the democratic countries of the world," she said.
Archpriest Dimitry Smirnov, the head of the patriarchal commission on family, maternity, and childhood protection affairs, had said earlier that he could not understand those who object to the idea of proclaiming Orthodoxy's special role for Russia in its Constitution.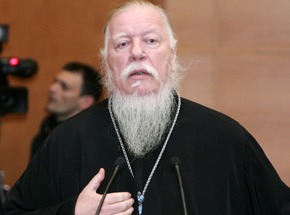 "It seems to me there is no problem here whatsoever. As it has become known, the original text of the Constitution did contain such phrases. This is very important, and this restores spiritual-historical continuity of our Fatherland's fundamental document and the people. Therefore, it's hard to understand what objections could be here," Smirnov said in an interview published in the newspaper Rus Derzhavnaya.
Source: Interfax-religion