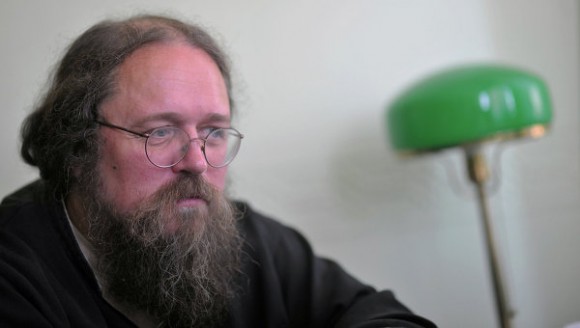 Moscow, February 11, Interfax – Protodeacon Andrey Kurayev sees a natural connection in killing a giraffe in Copenhagen Zoo and freedom of morals that reigns in some European countries.
As was reported, it was decided to kill the animal according to the rules adopted in the European Union as it was born in result of close interbreeding.
"Local animal protection communities spoke against it, over 30,000 people signed the petition asking to save Marius's life, there was a community opened in Facebook where people wrote to protect the giraffe, two Zoos in Sweden and England were ready to take the animal, $500 000 were offered to the Zoo for leaving Marius alive," the author writes.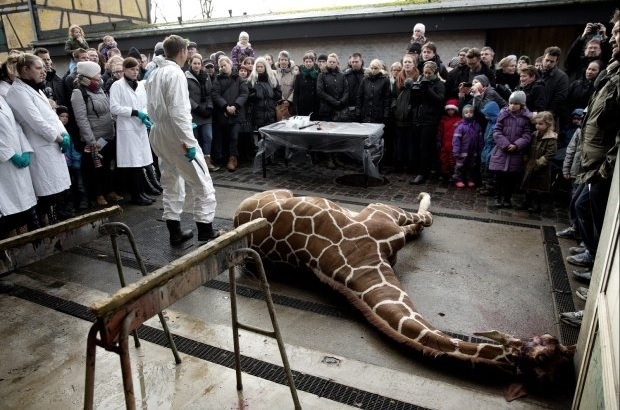 However, on Sunday morning the giraffe was called to by a piece of bread and when he ate it, they killed him shooting a bullet from a bolt gun in his head. Then the Zoo officials called spectators to see the dressing of the animal promising to show what the giraffe consists of. There were many children among the visitors.
"If perverts will eventually trample down Europe, soon the same things will happen to people," the protodeacon sums up.
He says that today European countries permit "two genetically disabled men" to bring up children, "but a healthy giraffe, who brings joy to children, is not allowed even to live."
Source: Interfax-religion