"The Church is renewing its call for the immunity of holy places and the clergy not to be sacrificed to hatred. The sacral space of churches and monasteries must be protected from any encroachment. In this difficult civil standoff, this becomes particularly important because it gives people hope for peace," the head of the Synodal Information Department Vladimir Legoyda said on Friday, according to his press office.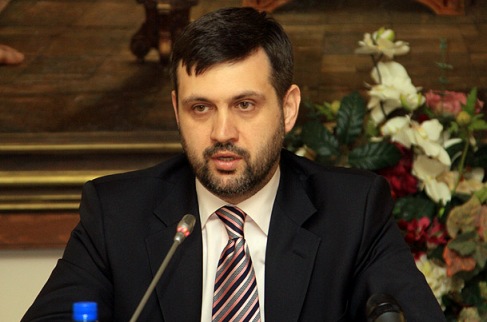 Churches in southeast Ukraine "continue to be subjected to indiscriminate fire," he said.

Both in ancient times, and during the Middle Ages, and in contemporary history, churches, monasteries, poorhouses and hospices, other holy structures and places were legally regarded as safe havens and could provide protection to anyone who has requested it in the house of God, Legoyda recalled.

"Unfortunately, in this fratricidal standoff in Ukraine, neither the church's walls, nor sacerdotal authority provide protection from violence," he added.