Moscow, March 13, Interfax – The Korsun Diocese of the Russian Church reached an agreement with Notre-Dame de Paris on conducting Orthodox prayer services each Friday of the Great Lent.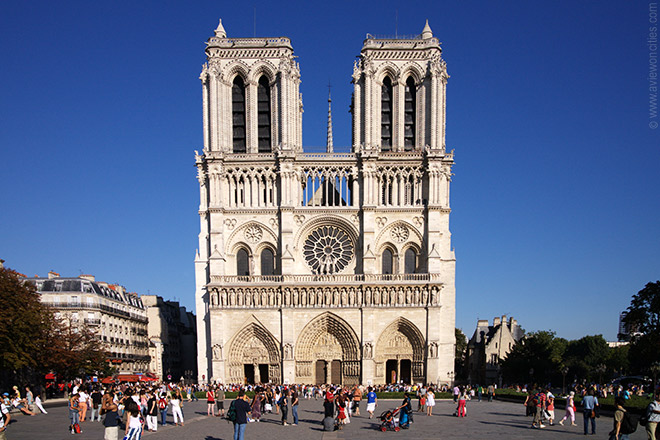 The acathist to the Mother of God will be read before the Icon of the Mother of God of Vladimir conveyed to the cathedral by Patriarch Alexy II to commemorate his visit to Notre-Dame de Paris in 2007.
Orthodox prayer service will anticipate the ceremony of venerating to the Saviour's Crown of Thorns kept in the church for many centuries, the official site of the Korsun Diocese reports.
Source: Interfax-religion