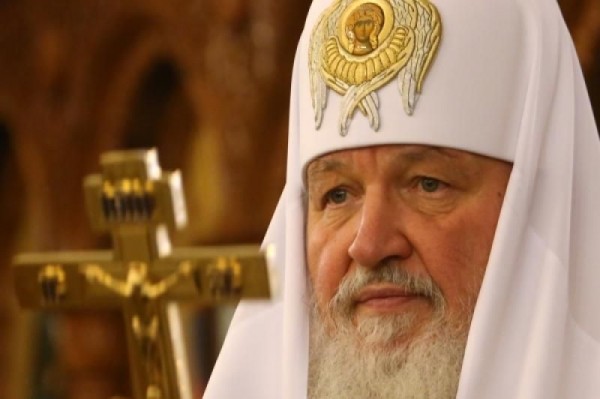 "Trying to prevent peace from being brought to the country, cause panic and fear in people, terrorists have again committed a horrible crime. I am convinced that, no matter what the assassins' motives were, their actions cannot reach their goals and have no justification," the patriarch said in his condolence, which was quoted as saying by his press service.
The patriarch asked al-Assad to give words of support to the victims' relatives and loved ones and wished the people of Syria "courage and strength in countering evil and violence."
Several explosions occurred in the Syrian cities of Tartus and Jableh on Monday. According to human rights activists, over 150 people were killed, and over 200 were injured. There were a total of nine explosions.
According to the official Syrian media, it only reported that 78 people were killed and dozens of people were wounded. Militants from the group ISIL (banned in Russia) have claimed responsibility for the terrorist attacks.