Ivanovo. Convent of the Entrance of the Theotokos. I've been here many times over the past few years. Living, praying, and taking pictures.
The camera lens has captured a great deal. Beautiful views, sunsets, sunrises, services, feasts, and – most importantly – people. Nuns, priests, parishioners, pilgrims, workers. At services, obediences, and trapeza. Believe me, there are plenty of interesting things at the convent.
This is neither a photo-essay nor a photo-report. This is simply the life of the convent, everyday and festive, color and black-and-white. Miscellanea.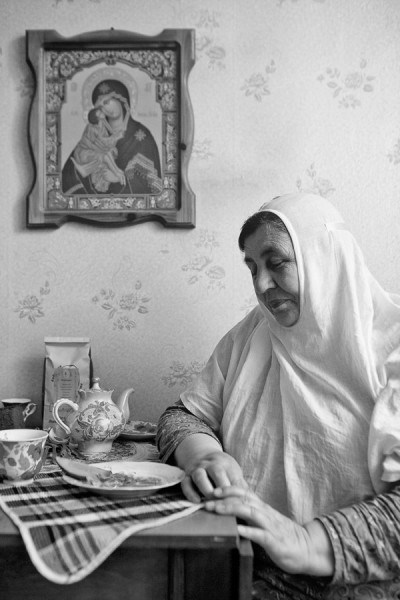 Translated from the Russian.