President al-Sisi, a Muslim who has spoken in the past of the need to "revolutionise" Islam, was addressing Christians during a Coptic Christmas Eve mass yesterday at St Mark's Cathedral in Abbassiya. Mass was celebrated by the head of the church, Pope Tawadros II. Orthodox churches, which follow the traditional Julian calendar, mark Christmas two weeks later than the Western Christian churches which follow the Gregorian calendar.
Extremist Islamic groups are still influential in Egypt in spite of the defeat of the the Muslim Brotherhood in 2013. Shortly after former President Morsi was ousted, there was an increase in violence against Coptic Christians and at least 65 churches, Christian bookshops, schools and convents were burned down, looted or destroyed, according to Open Doors.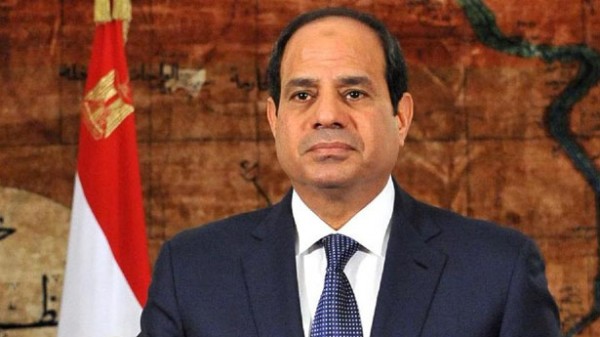 President al-Sisi, who last year became the first Egyptian President to attend a Christmas mass, greeted the Coptic Christian community and while emphasising the diversity of Egyptians, said that the way to overcome hardships was to remain united as a nation.
"On this occasion, I want to exhort you all, let no one come between us. Nothing can harm us, not our economic conditions or political conditions. Unless we diverge, we can overcome anything."
He continued: "God Has created us different, in religion, manner, colour, language, habit, tradition, and no one can make us the all same."
He admitted the government should have acted sooner to help the Christians.
"We have taken too long to fix and renovate churches that were burned. This year everything will be fixed. Please accept our apologies for what happened. God willing, by next year there won't be a single church or house that is not restored.
"We will never forget the stance you and the Pope took during this period…thank you all. Merry Christmas."