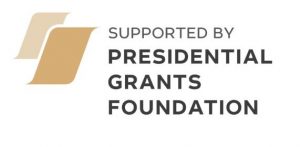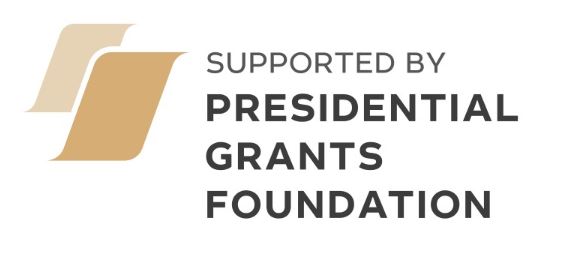 Starting from January 22, some of the coronavirus restrictions in Moscow will be eased. The reason is a good rate of vaccination and a decrease in the number of hospitalizations. What will change?
Those who will return to normal operation:
colleges,

institutions of additional education,

sports schools run by the Moscow government.
Student Travel Passes will be unblocked.
The maximum number of spectators in theaters, cinemas and concert halls will increase to 50% of the total hall capacity. Previously, there was a 25% limit.

The restrictions on the operation of children's entertainment centers, day camps, children's playrooms in the shopping and entertainment centers will be canceled. At the same time, there will be restrictions on the number of children who can be in these centers at the same time. It cannot exceed 50% of the total capacity of the premises.

Museums, libraries and other cultural institutions will begin to work as usual. They will be allowed to conduct entertainment, cultural, leisure and other events. At the same time, the conditions for limiting the number of spectators remain (no more than 50% of the total capacity of the premises).

Elderly Moscow residents who have been vaccinated against coronavirus will have unblocked social cards.
Restrictions that still apply
There are still restrictions on the operation of catering establishments, nightclubs, bars and other similar establishments.

At least 30% of employees of organizations must work remotely.

Home regime for Moscow residents over 65 years old and citizens suffering from chronic diseases.

Distance education in city and federal universities will be extended until February 6.