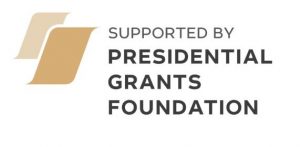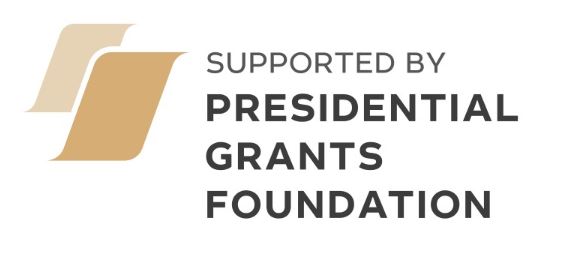 People called Valeriy Melnikov the Amur Santa Claus, he had been creating New Year's greeting cards out of ice and snow in his village for 10 years. Thousands of people carried on the tradition after his death in the fall of 2020. Pravmir will cover this and other good news.
Retired Valeriy Melnikov from the Amur village of Markovo had been delighting his fellow villagers every New Year's Eve for 10 consecutive years: he created huge greeting cards on the ice. The folk artist died of coronavirus in the fall of this year, but local residents carried on the tradition.
In November, a greeting card appeared on the ice of the frozen river near the village of Markovo. It was drawn by Aleksey Sidorov, a sculptor from Blagoveshchensk, and his colleagues. They depicted Melnikov as Santa Claus with a shovel and wrote "Dedicated to Santa Valeriy" in the drawing.
Many cities supported the idea, and dozens of ice cards appeared all over the Amur region a week later.
"Inspiring hope and faith is a priceless craft. Thank you for the magic, our Santa Valeriy!" – wrote the residents of the Novotroitskoe village in their greeting card.
Retired Valeriy Melnikov used to work as the head of the procurement and logistics department at the Blagoveshchenskaya CHPP and had his own small business. In the late 90s, he fell ill with meningitis and suffered a heart attack, after which he completely lost his hearing.
In 2009, he decided to draw a New Year's greeting card on the ice of the frozen Khomutina River. Since then, he had been devising drawings, always new ones, by himself and creating card pictures using only a shovel and a broom every year on New Year's Eve.
"I guess I survived in order to do something beautiful. I do not want to think that I am nobody. I want to be needed. Otherwise, what do we live for?" – the artist said.
Over time, people started to call Melnikov the Amur Santa Claus, and his greeting cards became the icon of the village. Photos of them were published in social networks, state and regional media. Cosmonauts took a photo of Melnikov's greeting card from the ISS in 2019.
There are more than 80 ice works created with participation of more than a thousand people in the Amur region now, as Rossiyskaya Gazeta reports.
A neuropsychologist adopted a child who spent two years in a hospital
Irina Khvingiya, a Moscow resident, adopted a two-year-old boy from Chelyabinsk. The child has a severe form of spinal muscular atrophy (SMA), the boy is connected to the ventilator and he cannot breathe on his own.
Misha Volchenkov was born in September 2018, and he was admitted to a hospital two months after birth. His mother decided not to take him away. At the same time, the woman did not give up the child and received child benefits. Child services could not convince her to take the baby home and appealed to court, which decided to deprive her of her parental rights.
A program was filmed about Misha and Channel One broadcasted it. One of the experts in the story was the neuropsychologist Irina Khvingiya, who decided to adopt the baby.
According to her, the boy's diagnosis does not frighten her and her husband, although they understand that things will not be easy.
"It was an instinct that said it was our child. <…> I had a feeling that he was mine. And it does not matter what he is sick with", – the adoptive mother told the Chelyabinsk Online portal.
Irina works as a rehabilitation specialist. Together with her husband, they treat children in the neurorehabilitation center in Moscow and raise two children. She is now finishing preparations for the flight, Misha will celebrate the New Year at home in Moscow with his adoptive family.
Residents of Yakutsk launched a marathon of kindness and gave presents to yard keepers
Andrey Starostin has been working as a yard keeper for three years. He works in any weather and even on weekends. The temperature in Yakutia sometimes reached minus 50 degrees Celsius in December. The man gets up at 6am to clean up the area before people go outside.
To show their gratitude for his work, the residents decided to give him a certificate for the purchase of a TV set, which the man had long dreamt of.
"Thank you for fulfilling my dream, I will watch TV in the evenings. As I wanted", – Andrey told Ren TV.
After that, the residents of the neighboring house also gave a gift to their yard keeper Andrey Panferov. They gifted him a certificate for 10 thousand rubles at a workwear store.
Residents of two more neighboring houses gave 15 thousand rubles to their yard keeper.
The Warm Greetings action continued the marathon of kindness. Yarn was purchased for this action and scarves for 30 yard keepers will be knitted from it. As for concierges, the neighbors baked them cakes.
Translated by Julia Frolova