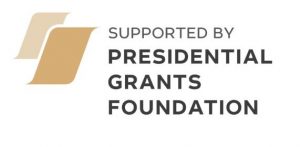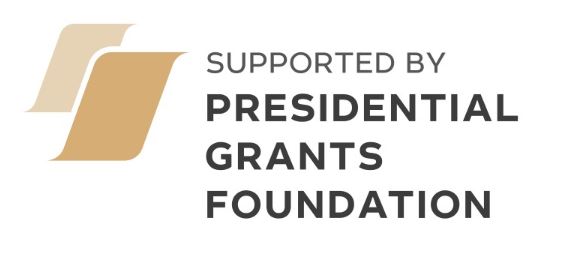 A second grade student from Chelyabinsk began to collect plastic lids to save up for a new construction set. But when he found out about a girl with cerebral palsy who needed treatment, he refused to buy a toy and donated all his money to the girl for rehabilitation. Read about this and other good news in the material of "Pravmir.ru".

Eight-year-old Sasha Kozhukhov studies in the second grade. He loves building Lego sets and has long dreamed of a new expensive one.
The boy's parents offered him to save up money and buy the toy. To do this, it was necessary to collect plastic caps, and then hand them over for recycling and get money for it.
This work is quite painstaking and requires a lot of dedication. The boy has been assembling the lids for more than a year, and he managed to gain 70 kilograms of multi-colored plastic.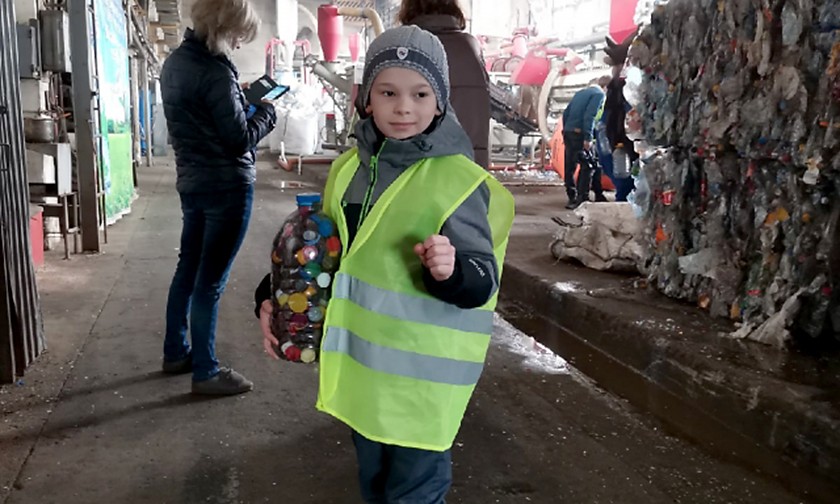 Photo: from the personal archive of the Kozhukhov family
"At first, we did not throw out the lids at home, but put them in a bag. But that went slowly. Then my son and I went into a store which sells water in plastic containers. We asked them and in some other places for the cups. This went faster," the boy's father, Andrei Kozhukhov, told AiF.
He is sure that such a matter will not only help develop his son's financial literacy, but in this way the family will make an important contribution to the preservation of the environment.
When the required volume of caps was collected, Sasha learned about a 10-year-old girl, Angelina Shustova, from the city of Korkin in the Chelyabinsk region.
The girl has cerebral palsy. She needs regular rehabilitation, massages and gymnastics. Classes help her cope with her illness, her parents note that recently their daughter began to utter more sounds, she can take objects in her hands now. But to prevent a rollback in development, the girl needed a walker and a folding wheelchair.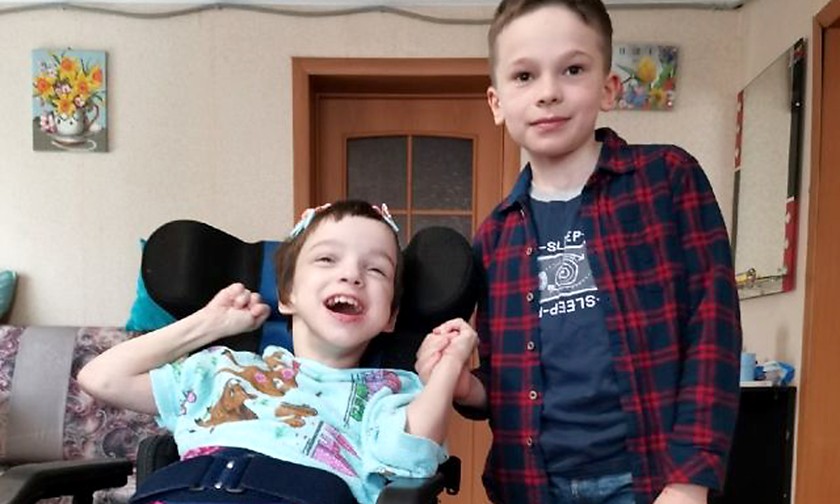 Photo: from the personal archive of the Kozhukhov family
Sasha decided not to buy the toy, but to donate the collected money for Angelina's treatment.
"There are no such children like Angelina among my son's friends. He sincerely sympathizes with her. And he decided to help her. Sasha and I gave the caps for recycling, and transferred the money to the account for the girl's treatment," said Andrey Kozhukhov.
In addition to Sasha, several other people helped the girl, as a result, they managed to collect the necessary 114 thousand rubles, which is enough for both the course of treatment and the wheelchair.
Special children will find work in cinemas and theaters

The Galchonok Charitable Foundation has launched a Special Art project to help children with disabilities find work in theaters and cinemas.
Children and young people with organic lesions of the central nervous system (CNS), including those diagnosed with cerebral palsy (CP), will learn how people work in theaters and film industry. A professional photo shoot will be organized for the children, and the foundation will help them to create a portfolio and upload their application forms so that the children could take part in auditions from directors, agents and producers.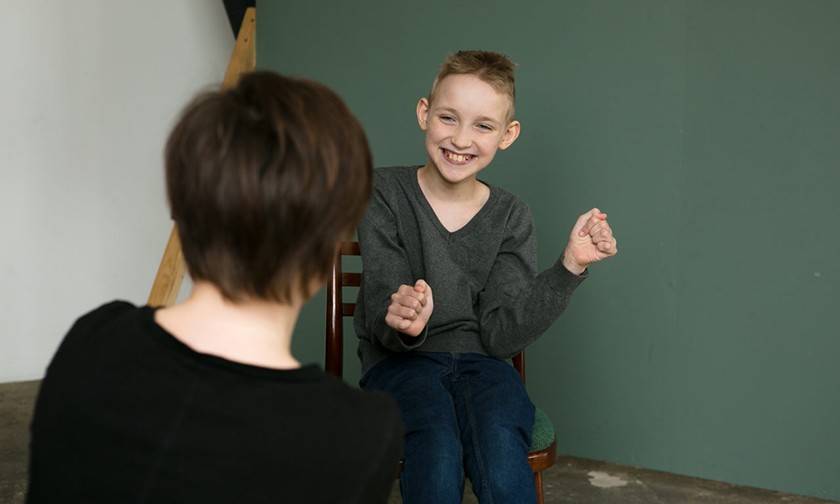 Photo: Ekaterina Kosmatova
"It always seemed strange to me that special children are outside the "border" of the art world. What is the reason that they have remained silent observers all these years? Why did we take their voice away without even giving it a chance to sound? I believe that this project will not only introduce children to a new side of life for them, but also give the world of art new names," Elizaveta Shmakova, co-founder of the Kinolift service, member of the ICDN board of directors, casting director, told Rossiyskaya Gazeta.
The project will be supported by the Kinolift Foundation. The first photo shoots for special children were held in early April.
In Belgorod, 500 people took part in the race in support of children with cancer

A charity event "Good Runs. Good Does Not Sleep" took place in Belgorod, which was organized by "Holy Belogorie Against Children's Cancer" organization.
The volunteers took part in the race that lasted 12 days.
The event was held around the clock on two treadmills at the Center for Psychological Support and Rehabilitation of Children with Cancer. Anyone could run an arbitrary amount of time and make a donation. More than 500 people took part in the event.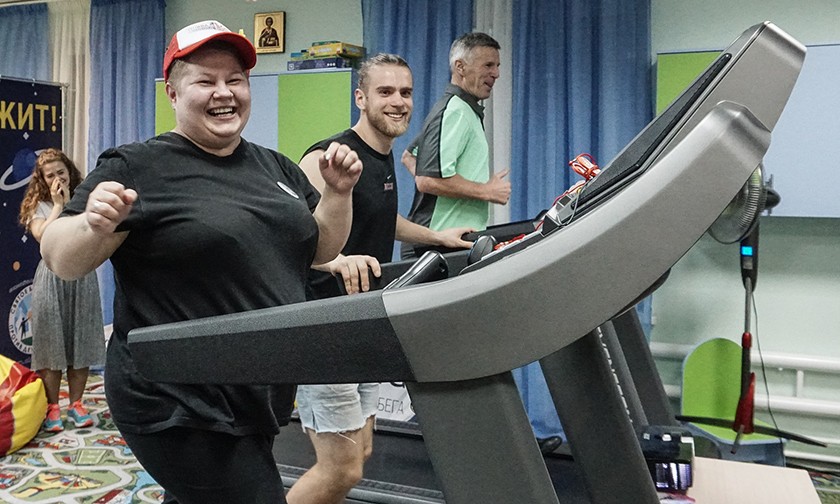 Photo: bel.sport
"The patients, children with serious illnesses, need help around the clock. That is why we decided to set a symbolic goal – to run around the clock on a treadmill," Irina Avdeeva, the coordinator of the organization, told ASI.
All the money that was raised during the event will be sent for treatment of children with cancer.
The event was held for the second time. In 2019, 337 people took part in it. They managed to collect 1.3 million rubles.